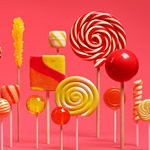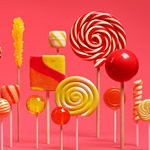 Android 5.1 seemed like a very minor update when it was announced, but there are actually a lot of cool little changes throughout the OS. For example, you can now (finally!) change the system volume while you have audio playing. Google added a new button to make this happen.
Left: 5.0 volume, Middle: 5.1 with volume button, Right: 5.1 changing system volume
Before the 5.1 update, you would only be able to access the media volume while playing audio.
[Android 5.1 Feature Spotlight] You Can Now Change The System Volume While Playing Audio was written by the awesome team at Android Police.