Google+ Vice President of Product Bradley Horowitz has received a promotion and will now step up to take the place of David Besbris. This change comes less than a year after Vic Gundotra left the company and the social network that he had led since its inception. This makes Horowitz the third person to head up Google+.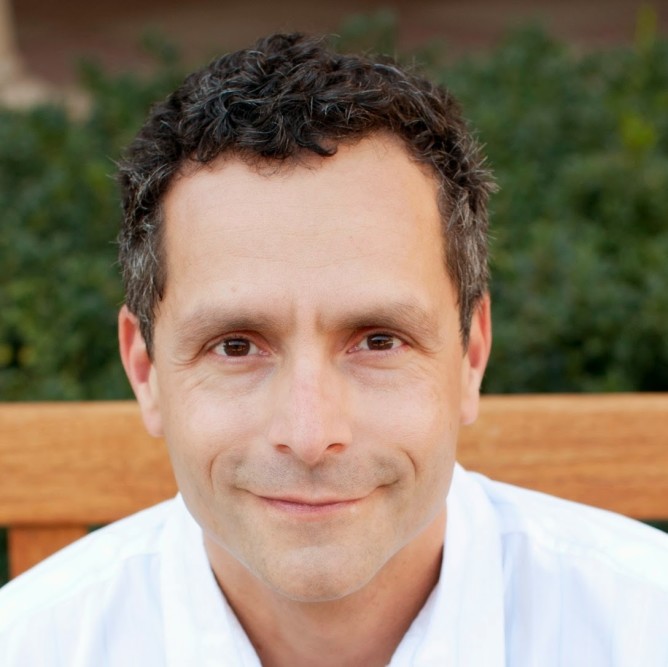 In a Google+ post, Horowitz writes:
Just wanted to confirm that the rumors are true — I'm excited to be running Google's Photos and Streams products!
Bradley Horowitz Takes Over As Product Head Of Google+ Photos And Streams was written by the awesome team at Android Police.