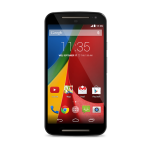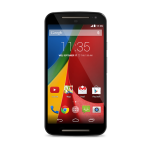 Aside from its Anker deal, Amazon has a bonus Gold Box deal today that may be of even more interest to you, fellow Android enthusiasts. The second generation Moto G is down $ 40 on the site, dropping to one of the lowest prices we have seen it at: $ 139.99. The cheapest it has been sold for was $ 149.99, and that was only for one day back in December.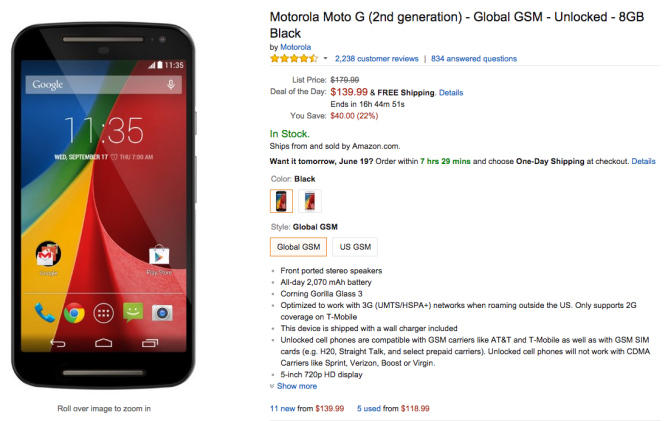 The third generation Moto G may be around the corner, but this 2nd generation model is still one of the best low midrange Android devices, at a very affordable price.
[Deal Alert] Amazon's Gold Box Bonus Deal Is The 2nd Gen Motorola Moto G For $ 139.99 ($ 40 Off) was written by the awesome team at Android Police.