That mysterious LMY47E build of Android 5.1 for the Nexus 6 has arrived on Google's factory image download page. This build leaked online as an RSD image last week, but it wasn't clear what its purpose was. It's not really clear now either, but you can download and probably flash it.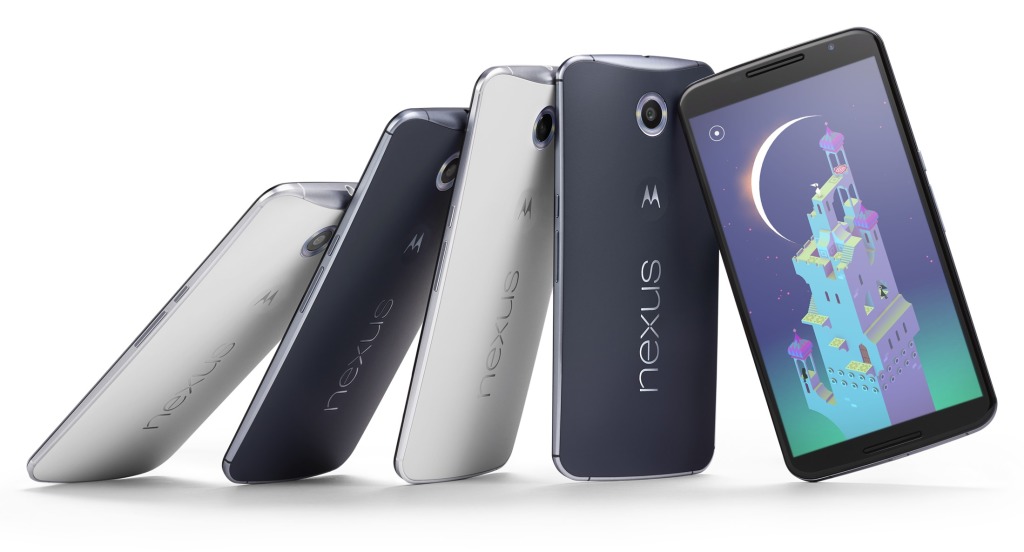 Google rolled out LMY47D to the Nexus 6 as an OTA, and also posted the factory image for everyone to download. The LMY47E build is a little newer and has a slightly different radio image.
Factory Image For Nexus 6 LMY47E Android 5.1 Build Now Available was written by the awesome team at Android Police.