HTC is ready to take your money, or rather, it will be soon. Pre-orders for the One M9 will go live through HTC tonight at 12:01AM on March 27th. You can pick one up at various retailers and carriers when the device is officially launched on April 10th, as previously announced.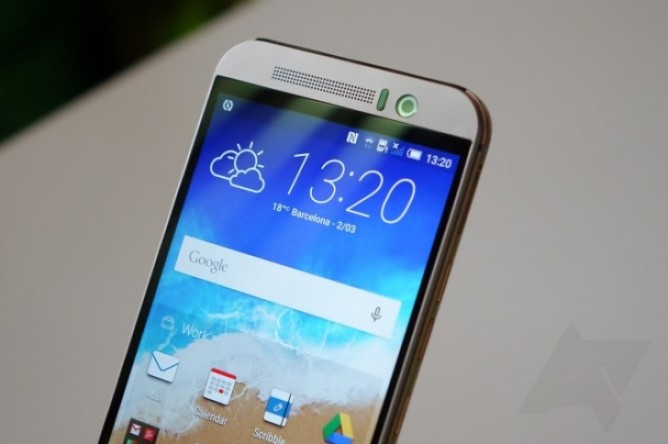 The unlocked One M9 will cost $ 649 direct from HTC. That includes its new Uh Oh Protection plan, which offers a single device replacement within the first 12 months.
HTC One M9 Pre-Orders Going Live At 12:01AM On March 27th, Unlocked Device Priced At $ 649 was written by the awesome team at Android Police.