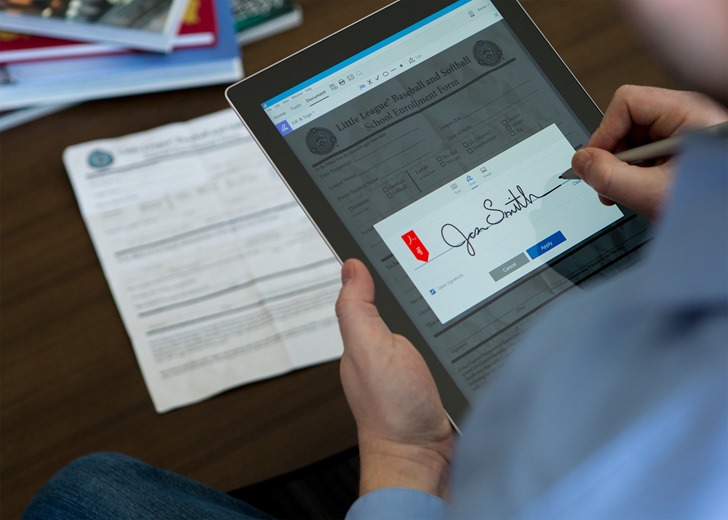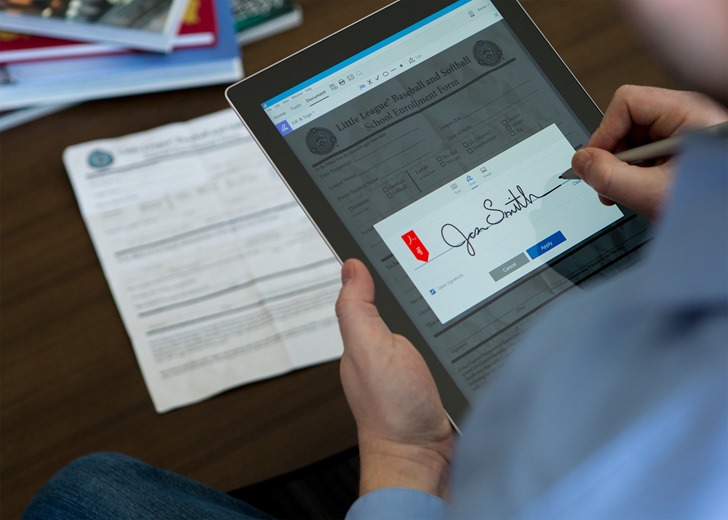 While Adobe's Acrobat may not be the most beloved application, the PDF ecosystem around it has proven basically unkillable – PDF files are still the most common way we exchange forms to digitally sign and fill, and that doesn't seem to be changing. Unfortunately, your ability to fill, sign, and edit PDFs on Android to date has been kind of lackluster.
Adobe has never released a full-fledged mobile Acrobat client for Android, and the mobile version of Reader isn't exactly jam-packed with features.
Next Month, Adobe Will Launch A Brand-New Version Of Acrobat For Android, Plus A PDF Fill & Sign App was written by the awesome team at Android Police.