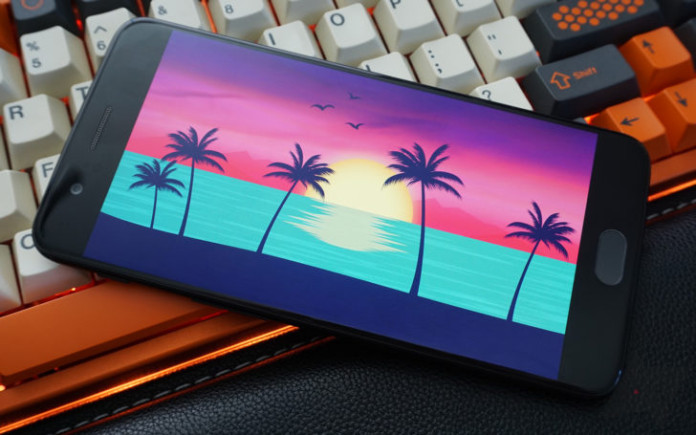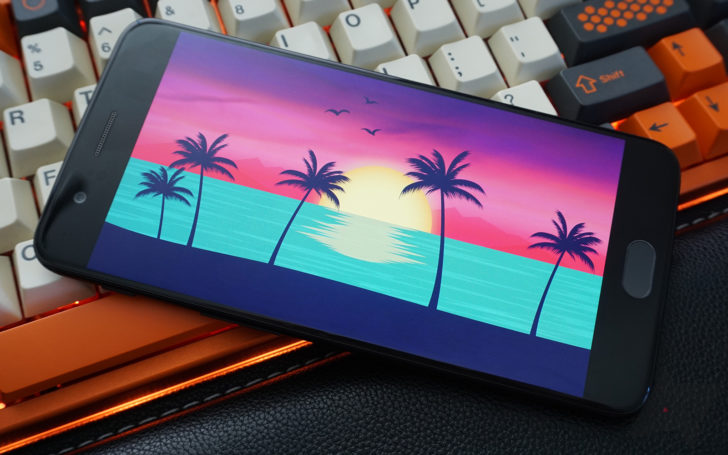 Among the new features on the OnePlus 5T is face unlock, which works in the same way to the iPhone X's face unlock (though OP's implementation is less secure). OnePlus 5 owners already received an early on Christmas within the form of an Android Oreo update, but there's another addition in the works – face unlock support.
Carl Pei, Co-founder of OnePlus, tweeted the surprise announcement earlier today:
Because of popular demand, Face Unlock is coming for the OnePlus 5.
Read More
The OnePlus 5T's face unlock feature is arriving at the OnePlus 5 was written by the awesome team at Android Police.