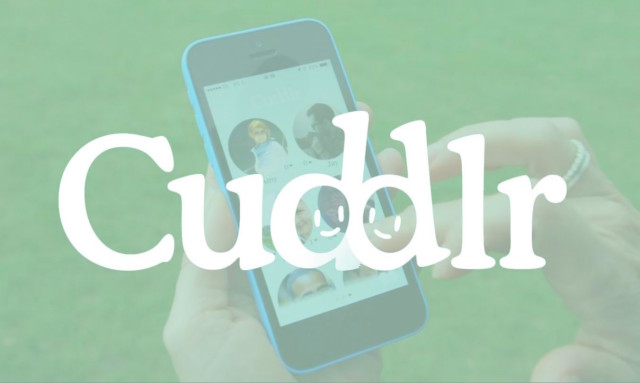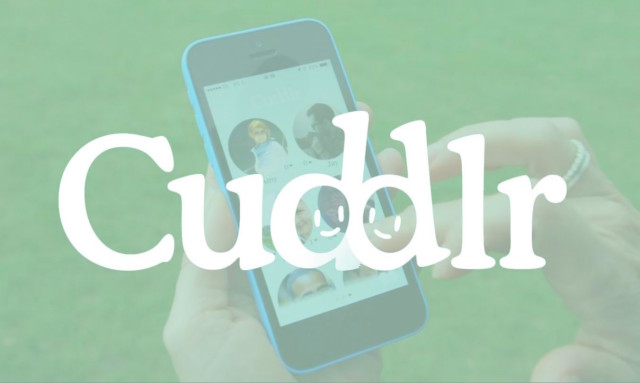 Fifty Shades of Grey is coming out this weekend and sure you and your buddies could stake out the theaters, waiting for all the hot and bothered women to come pouring out, hormones raging. But with all the STDs floating around these days, wouldn't you rather take things a little slower?
Cuddlr is a dating-esque app that initially launched on iOS last year. During that time, Cuddlr had time to marinate and build up a larger user base, with a harvest now ready to reap by Android users. Cuddlr is a little different from most other dating apps you're used to in that things are a lot less… serious. The app is geared around finding someone near you that is simply in need of physical affection at that moment (not necessarily a relationship). Whether that's a hug, hand holding, or full-on cuddle session is up to them.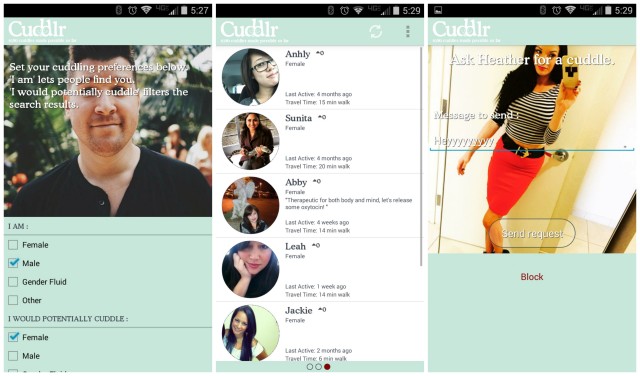 Opening the app, you'll be presented with a list of users within walking distance who are willing to cuddle (which can be slim pickins depending on your area). Selecting a user will allow you to send them a quick message, letting them know you'd like to meetup. As sort of creepy as the app may sound, the folks at Cuddlr see it as something playful and a great way to initiate a spontaneous encounter. It's really almost innocent and sometimes people want something that's a little less intense and stressful. No pressure.
The app and the service are free to use, but you'll need to be 17 or older and have a Facebook account to login (yes, Facebook has slowly grown into the "internet's DMV"). Protip: you'll want to tweak your profile (clicking the gear icon) to include the gender you're interested in, lest you want to swim through a sea of creepy dudes like yourself looking for that one cute girl nearby.
Download on Google Play: Cuddlr