Welcome to the 166th edition of Android Apps Weekly! Here are the headlines from the last week:
For even more Android apps and games news, releases, updates, and more, check out this week's newsletter by clicking here! There you'll find a ton of information that we didn't have time for here. You can use the form below to sign up for the newsletter and we'll send it out every week if you'd like us to. Also don't forget to check out the Android Authority app!
---
[Price: Free]
SnipBack is a voice recorder app that lets you record yourself. It does the standard recording stuff pretty well. You'll be able to record yourself doing whatever and then export those files to your internal storage, Dropbox, or Google Drive. Another feature is the ability to let SnipBack run as a service that can temporarily record audio all the time and then let you recover it if you want to. We don't recommend leaving it on all the time, but it's a nifty little thing to have.

Download now on Google Play!
---
[Price: Free]
Haunted Rooms is a VR puzzle game that was released this week. It's an escape game which means you'll spent most of your time solving puzzles to get out of wherever you are. It boasts decent graphics, a short story line, and a spooky ambiance. The developers have also stated that they'd like to add more episodes to the adventure over time. It was made for Google Cardboard so it should work with almost any similar VR headset. It's also a free download.

Download now on Google Play!
---
[Price: Free / Varies]
Fingerprint Gestures is an app that allows you to use your fingerprint scanner as a gesture pad. The way it works is you assign actions to an activity. For instance, you can set "Recent Apps" to a single tap of your fingerprint scanner. When you perform the activity, it performs the action. It's a little rough around the edges and it doesn't work with every device. You'll also need a device that's running Android Marshmallow in order to use it.

Download now on Google Play!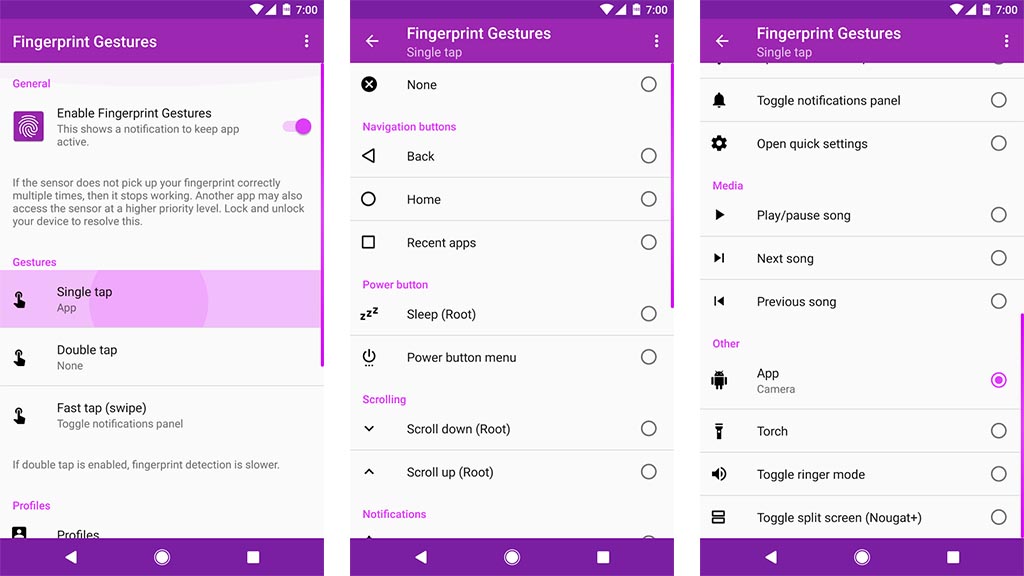 ---
[Price: $ 9.99]
Jade Empire began life as an action RPG on the original Xbox back in the mid 2000s. It was eventually ported to PC and now, Android. The game takes place in a land inspired by ancient China and the characters were as well. It's a Bioware title so fans of their games know what kind of experience they'll get with this one. It's a tad expensive at $ 9.99, but it comes with full controller support, on-screen controls, and additional content that wasn't in the original release.

Download now on Google Play!
---
[Price: Free]
PhotoScan by Google is an app that helps you digitize your photographs. You use it to kind of scan your real life photos which are then added to your gallery. It also has a few tools to help things along. For instance, you can use the crop tool to get rid of any frame or background. It doesn't take long to learn how to use and it only really does this one thing. Anyone who's been meaning to get digital copies of their old photographs, you should definitely try this.

Download now on Google Play!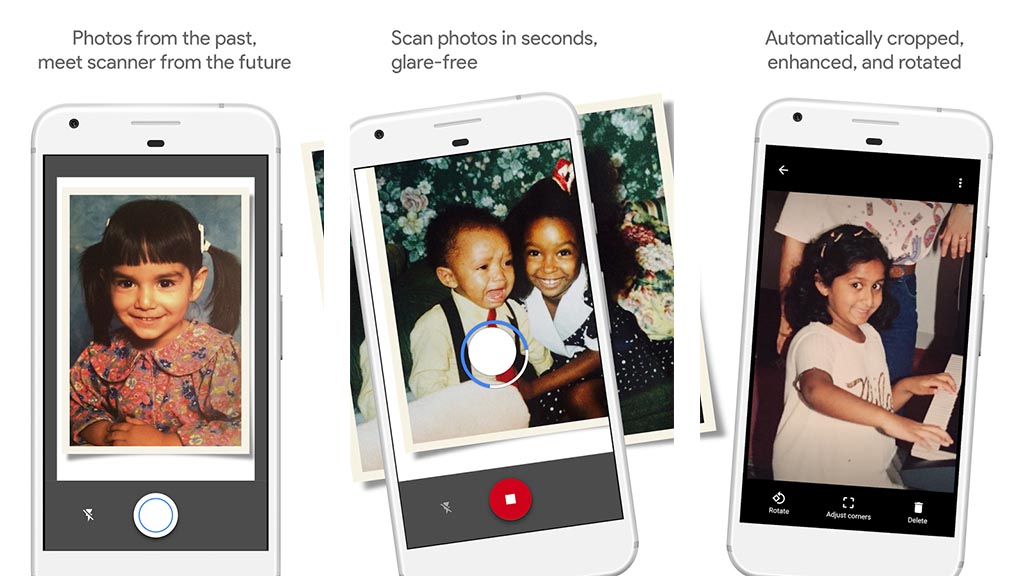 ---
Related best app lists:
If we missed any big Android apps or games news, tell us about them in the comments! To see our complete list of best app lists, click here.