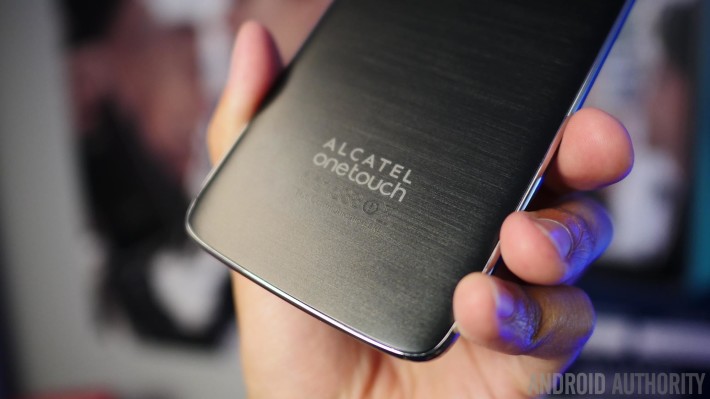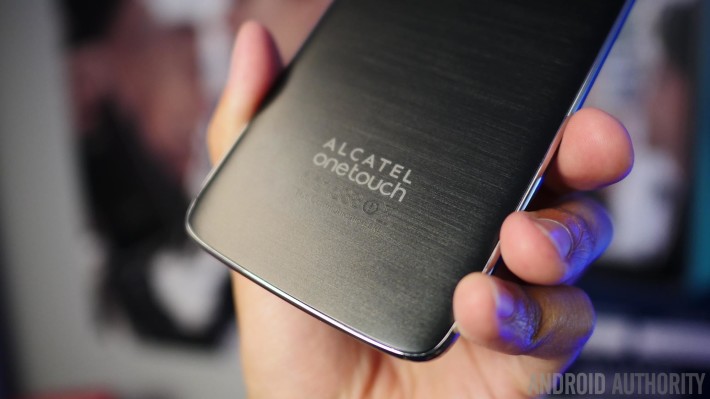 Alcatel is no stranger to football (soccer) clubs. The manufacturer partnered with Toronto FC last June, and today they are teaming up with the LA Galaxy FC and their home stadium, the StubHub Center. Alcatel would act as the "official smartphone and tablet partner of both the team and the multiple-use sports stadium.
But what is a "smartphone and tablet partner", really? As you can assume, this is pretty much a promotional deal. Alcatel will mostly focus on pre-game fan experiences, social media, digital campaigns, brand advertising during games and community engagement.

The deal starts today, during the LA Galaxy FC game against New York City FC. Attendees will enjoy the privilege of getting some hands-on time with Alcatel's products. In addition, there will be chances to win "special prize packages" through social media engagement.
"The opportunity to partner with the LA Galaxy – our home MLS club – with such a legendary history, is very exciting as we continue to strengthen and grow our brand here in North America. By continuing our MLS investment, we're not only able to tap into one of the youngest and most socially engaged audiences in North American professional sports, but are also able to work with the LA Galaxy to directly engage with our local community." -Steve Cistulli, senior VP and general manager of North America Alcatel OneTouch
It goes without saying that Alcatel is really taking the initiative and trying to appeal more to America. And now that the company has reached a deal with main soccer teams in both Canada and the USA, it will be harder for people to ignore them. After all, the LA Galaxy FC is no small-timer; they are the first team to win 5 MLS Cup trophies.
We are not sure how long this deal will last, exactly, but the press release does mention it's a "multi-year deal". Here's to hoping this helps Alcatel reach a wider audience. The company actually makes some great products, and usually for a very accessible price.
Of course, the Alcatel OneTouch Idol 3 is my favorite. They also have the Hero 2 and Hero 8, which are great gadgets. You can read all our Alcatel reviews, but nothing beats getting your own hands-on time with these products. Stop by and check them out next time you are at the StubHub Center!