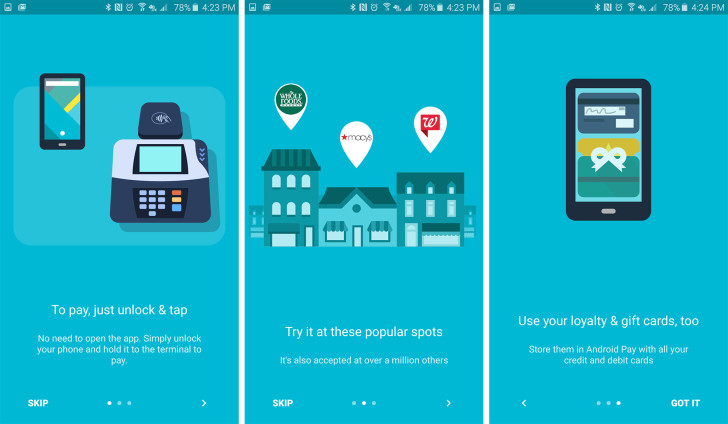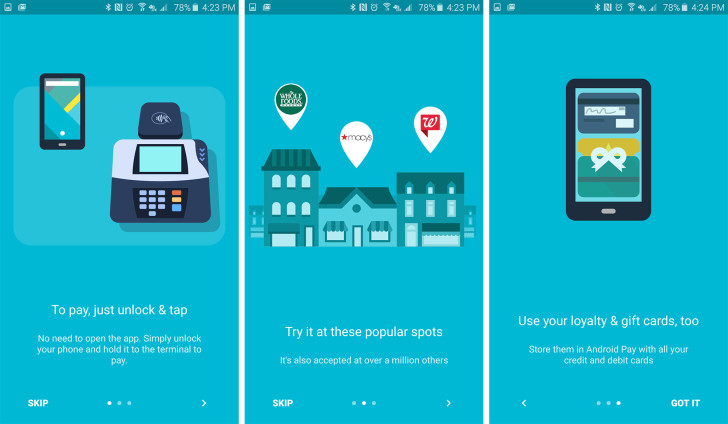 Google made announcement earlier today that Android Pay had arrived. But arrived where? Someplace, but now you can get it on your device right this moment. It will replace your old Wallet app and you need to have the latest version of Play Services, but this is the future of paying for things with your phone.
The APK has the same package name as the old Wallet app, so it will magically become Android Pay when you install.
Android Pay Is Starting To Roll Out To Replace Your Google Wallet App [APK Download] was written by the awesome team at Android Police.