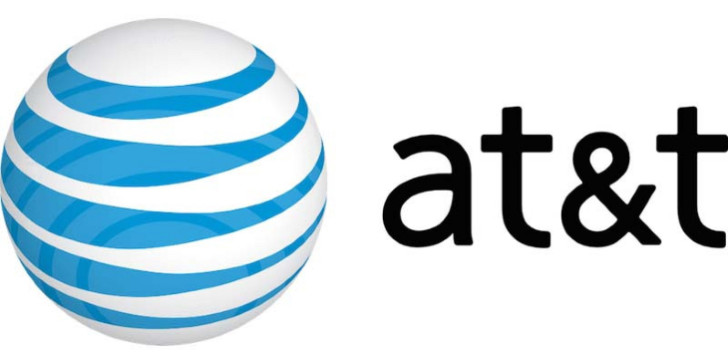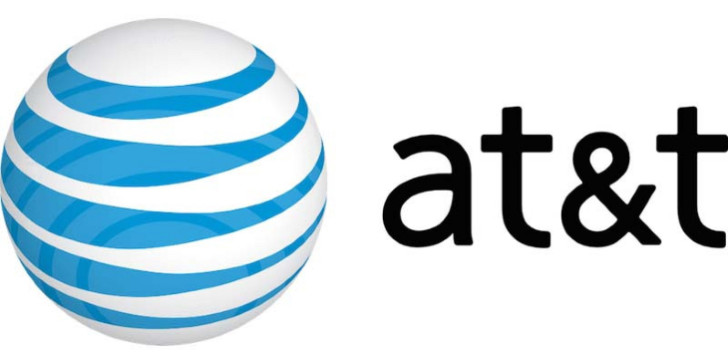 Mentioning the words "unlimited" and "AT&T" in the same sentence around the wrong person is bound to draw out a long diatribe of grievances and outrage. I was promised unlimited, not 5GB and a middle finger. AT&T has been throttling existing customers ever since it discontinued unlimited plans in 2010. One thing it hasn't done, however, is raise the price.
Well, you can now check that of the list. AT&T will increase the price from $ 30 to $ 35 a month.
AT&T Will Raise The Price Of Its Grandfathered Unlimited Plans From $ 30 To $ 35 A Month Starting February 2016 was written by the awesome team at Android Police.