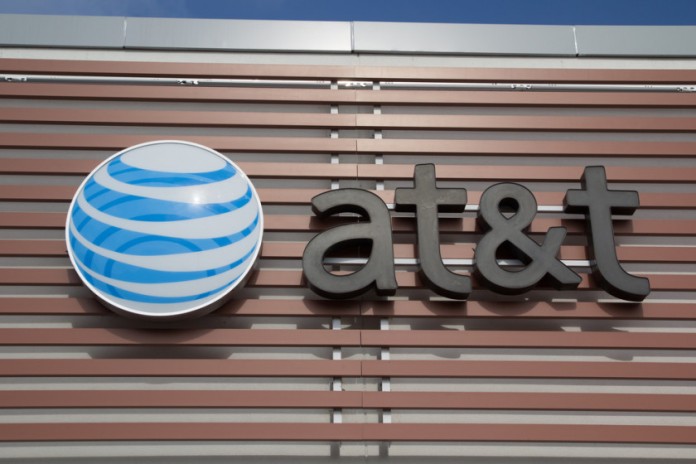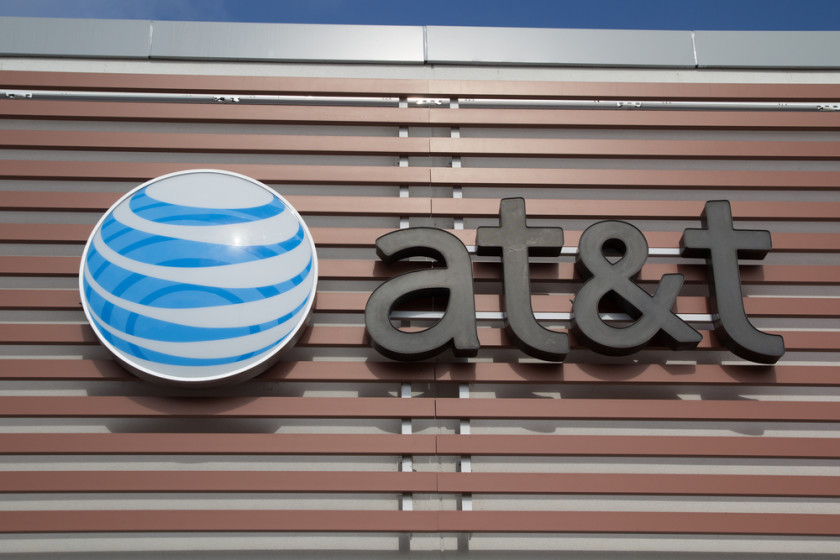 Shutterstock
Customers of AT&T will see high-definition video streaming throttled down to 480p in early 2017 with a new feature called Stream Saver. The wireless carrier says that the idea is to save customers from using more of their monthly data than they need to, and that the throttling can be turned on or off at any time.
AT&T adds that there will be no charge for customers to disable or enable Stream Saver once it goes live. The fine print of the announcement does state that some high-def video streaming content providers will not be throttled by Stream Saver, because it won't be able to detect all those sources. The announcement did not offer specifics on which services will be and won't be supported by AT&T's upcoming service.
The carrier says that once Stream Saver does go live, it will inform customers with a special message stating that it has been enabled, along with instructions on how it can be turned on and off. It will be available on most of the carrier's plans with data, including its pre-paid GoPhone plans.
What do you think of this announcement from AT&T? Is this just a way for the carrier to save users from going over on their data plan, or is Stream Saver an unnecessary move to throttle video streams to customers?