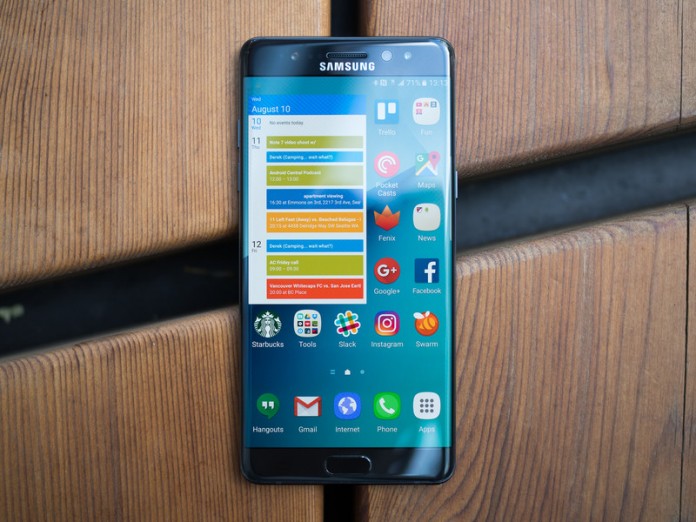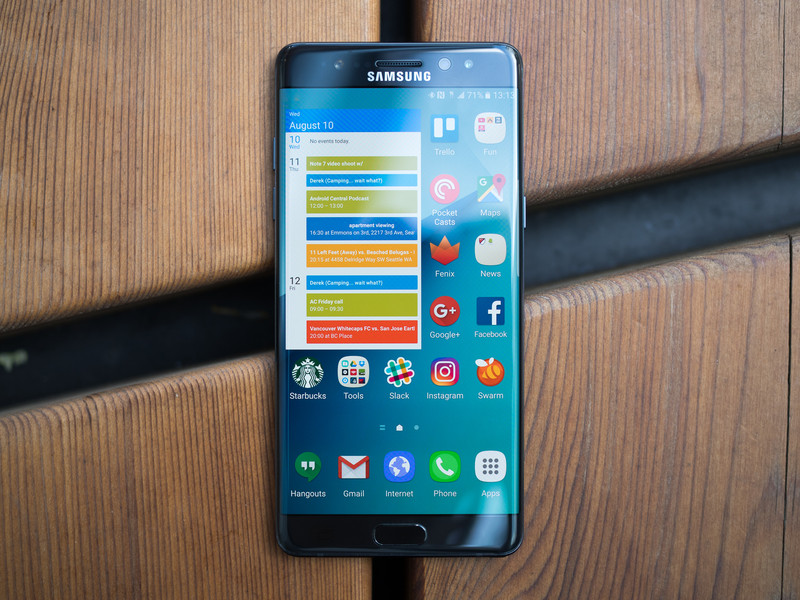 What's the best screen protector for Note 7?
The Galaxy Note 7's screen is covered with Gorilla Glass 5, one of the most scratch-resistant subtrates out there. But even the strongest glass can scratch, which is why it may be a good idea to invest in a screen protector.
Screen protectors and curved screens still aren't really friends, and the "halo effect" runs rampant. But, if you don't want to see your screen marked up any time soon, you should cover it up and put up with the halo.
Here are the best screen protectors for your Note 7.
IQ Shield LiQuidSkin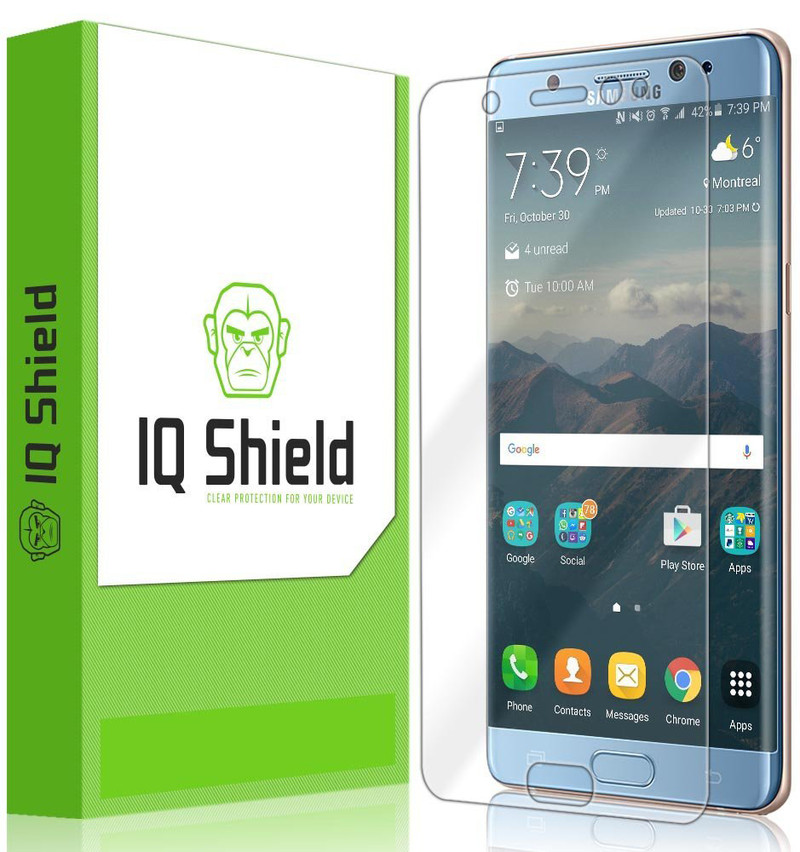 IQ Shield's LiQuidSkin screen protector is one that employs the wet-install method, wherein you spray the heck out of the screen protector with the provided solution and it becomes as floppy as cooked ramen. This is perfect for a phone with a curved screen like the Note 7.
The wet screen protector will conform to the contours of the screen and even has a little stretch, so you can slap it on, make sure there are no bubbles, and ensure it's covering absolutely everywhere it needs to. That being said, it won't go all the way to the very edge of the screen, since it'll just end up peeling up, thus creating the halo effect. It's not the end of the world, just something to get used to.
The way IQ Shield protectors are manufactured is what makes them some of the best money can buy. Instead of being a bunch of layers of film slapped together, these protectors are a single layer of flexible, tough film that's as good as other products with several layers.
This means you never lose touch sensitivity and it'll stave of discoloration, since there aren't as many layers absorbing light.
The application of the IQ Shield LiQuidSkin might be a bit involved, but it's the best way to make sure that your Note 7's screen remain pristine for years to come.
Skinomi TechSkin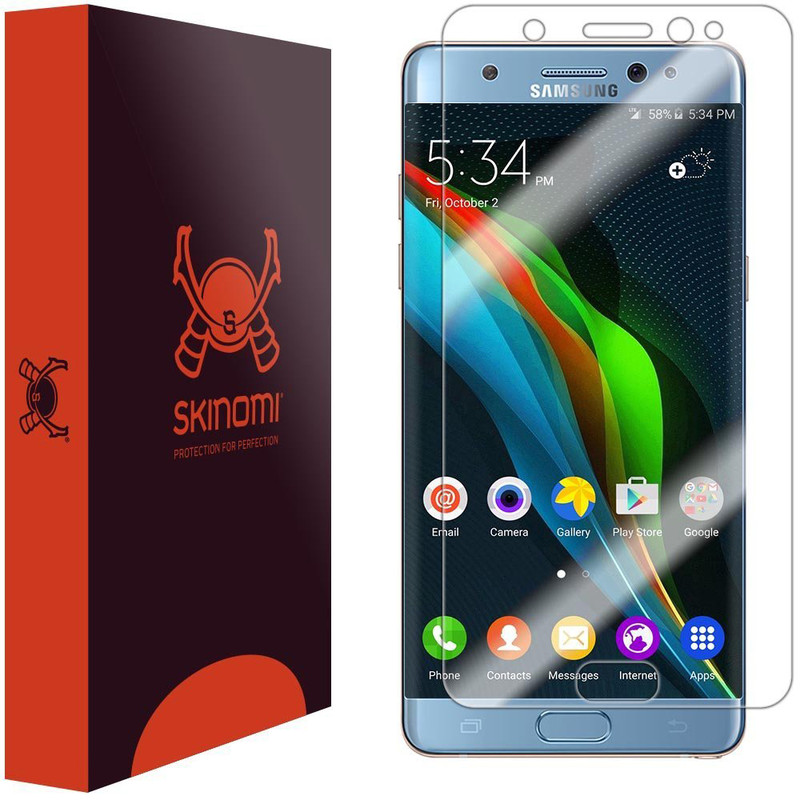 Skinomi's TechSkin is another film screen protector that uses the wet-install method so that you apply a flexible layer of protection to your Note 7's screen. It'll resist scratches and won't yellow over time like most TPU does.
The wet-install method helps to ensure that you won't any air bubbles under the protector, which can harbor dirt that may, in time, scratch up your screen.
If you're worried about the fact that TechSkin is a TPU film and not glass, fear not. Skinomi offers a lifetime replacement warranty, meaning that if it starts to peel, or you notice pits or scratches, just let Skinomi know and it'll send you a replacement for free.
If you're looking for a well-made, reliable screen protector with an unbeatable warranty, then check out Skinomi TechSkin.
IQ Shield Matte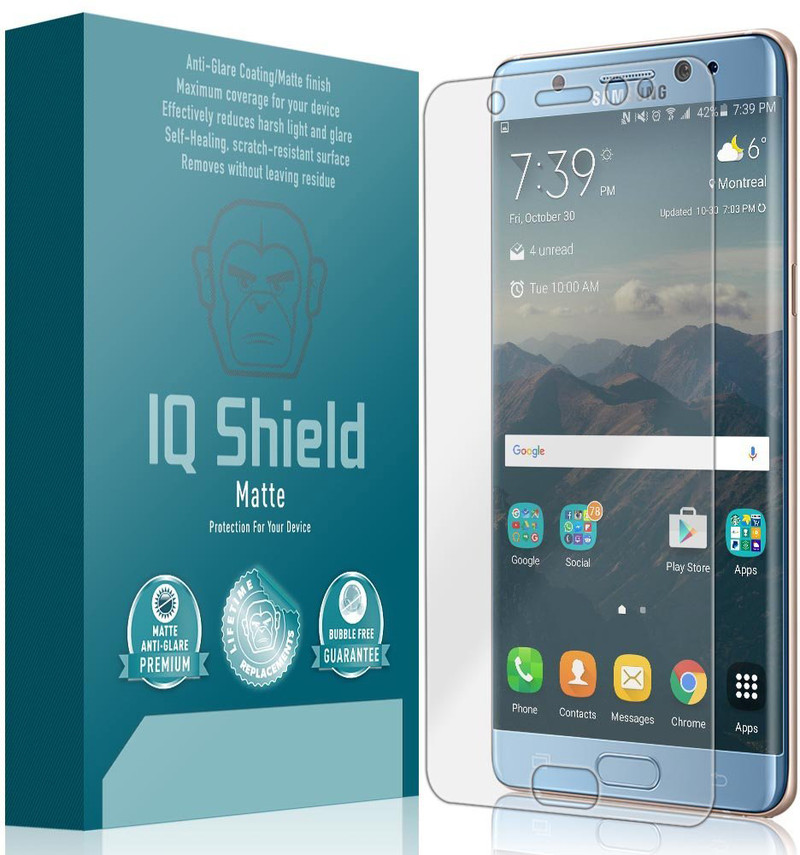 Some screen protectors can be far too shiny and produce an obtrusive glare that prevents you from seeing your phone outside.
IQ Shield Matte helps with your glaring problem with its anti-glare coating that lets your big beautiful screen shine through in broad daylight.
IQ Shield's protectors comprise only one layer of tough, flexible film so that you never lose touch sensitivity or even really notice that there's a screen protector on your phone at all.
If you want to protect your Note 7's screen but can't stand the glare that some protectors tend to produce, then IQ Shield Matte is definitely the way to go. You get a lifetime replacement warranty, and that wet-install method can't be beat for phones with curved screen.
Samsung Note 7 Screen Protector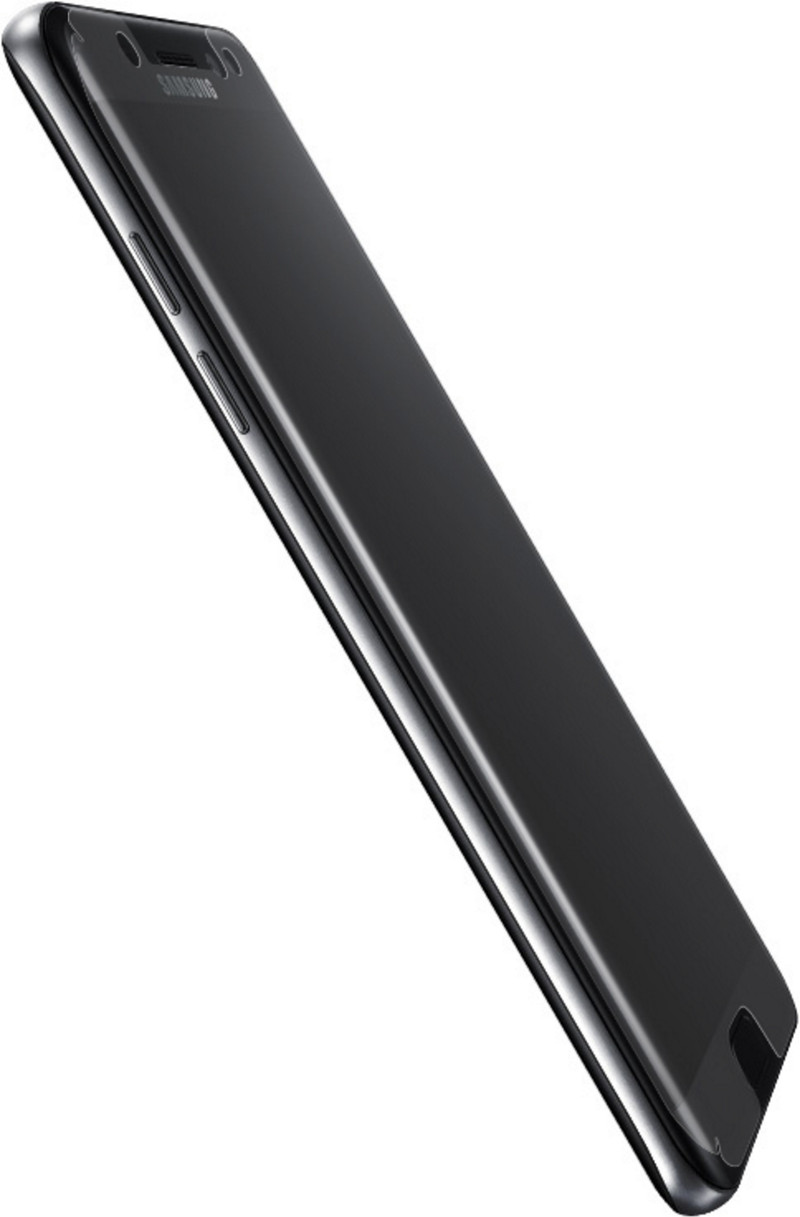 Samsung might not have made screen protectors for previous Note phones, but on its website there is indeed an official screen protector.
The description doesn't say much more than marketing speak, so we still don't know if it's going to be glass or film, but put money on it being a film protector, since (as mentioned) tempered glass and curved screens don't get along.
Likely, if it's made by Samsung, for a Samsung device, it probably fits nicely and precisely. I'll give this an update once the screen protector is available for purchase, so check back!
What's on your Note 7?
Are you using a screen protector on your Note 7? Are you going to bother? Oh, and heed this advice: