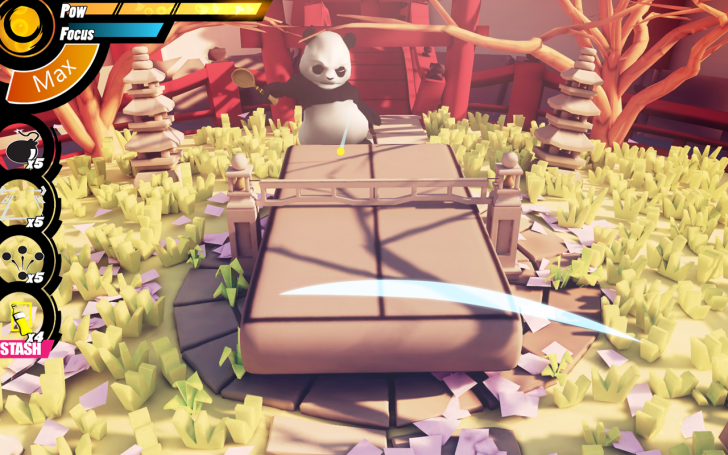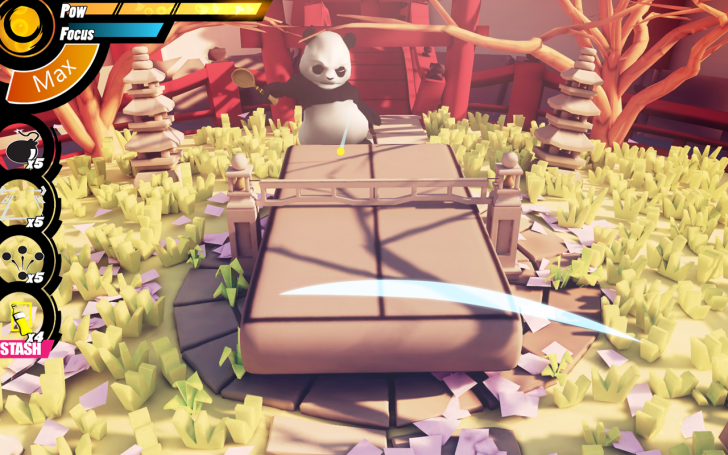 When you're really good at ping pong, sometimes you start to feel like a ninja. Look at you, swinging that paddle back and forth, cutting through balls with so much force that it's a miracle they keep coming back. If someone took your persona and turned it into a video game, Chillingo's Power Ping Pong would be the result.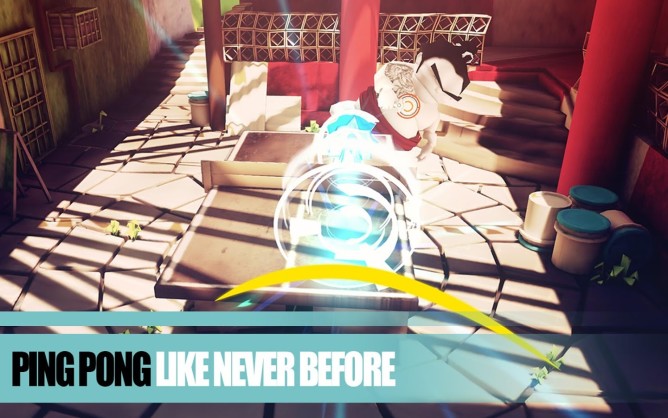 In this game, you're not a ping pong player, you're a Kung Fu fighter laying the smackdown on soft spheres like they invaded your town and violated your family.
Chillingo's Power Ping Pong Is A $ 5 Game For Those Who Treat Table Tennis Like A Martial Art (You Know Who You Are) was written by the awesome team at Android Police.