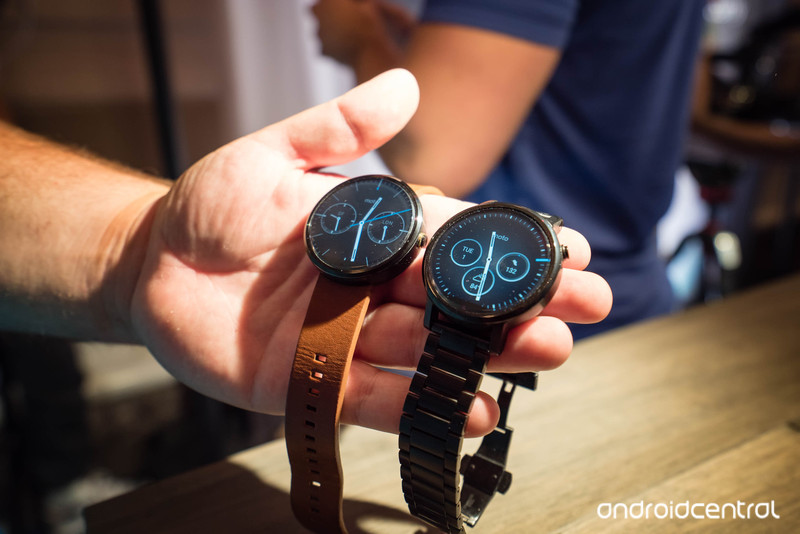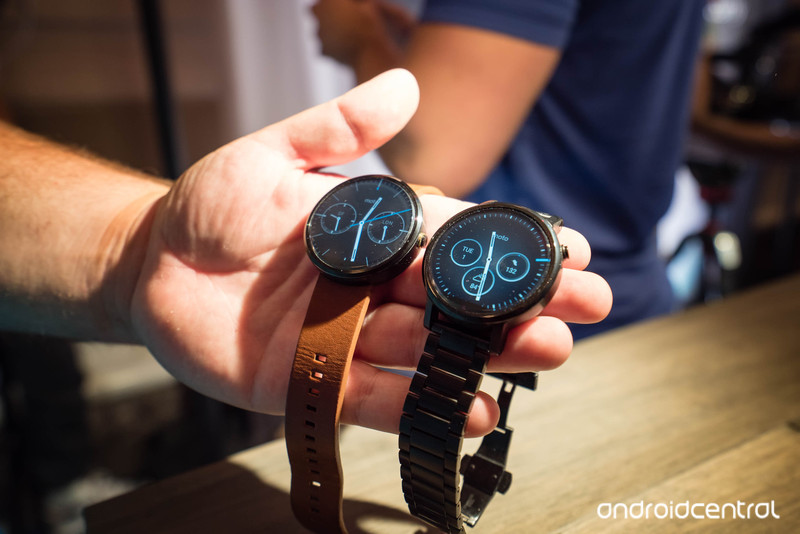 Any time a new piece of technology is released that resembles its predecessor, there are folks who wonder if the upgrade is actually worth it.
While there's a group of folks out there who were really hoping the new Moto 360 would have a full circle design, dropping the display shelf and focusing on looks instead of features, there are even more people seriously wondering how much of an upgrade this watch really is.
After all, when you look at the specs it's clear the new Moto 360 isn't surpassing the capabilities of the watches that have been released to compete with the original, none of which are exactly standing tall as vastly superior anyway. The original Moto 360 had some flaws, especially when it came to battery life and overall performance, but it looked great and many early adopters are able to squeeze a full day of enjoyment out of it.
It's a year later, and while Motorola's update appears to only be keeping up with the trend there's a lot to consider in choosing between the current and new Moto 360.