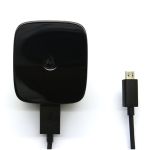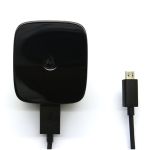 If you've got a phone that supports Qualcomm's Quick Charge, then you may be doing yourself a great disservice by using a "standard" wall charger. Quick Charge is the only way to go on phones that support the feature, and for a limited time you can grab Motorola's Turbo Charger for just $ 9.99 plus shipping from Groupon.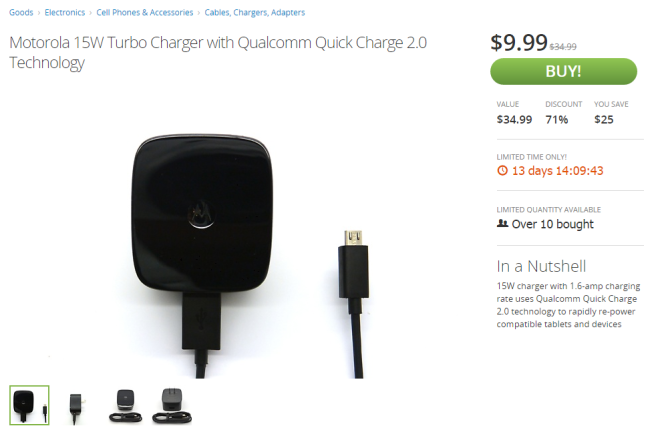 That's a pretty solid price considering you can't seem to find this particular charger for less than $ 35.
[Deal Alert] Grab A Motorola Turbo Charger From Groupon Today For $ 9.99 (Plus Shipping) was written by the awesome team at Android Police.