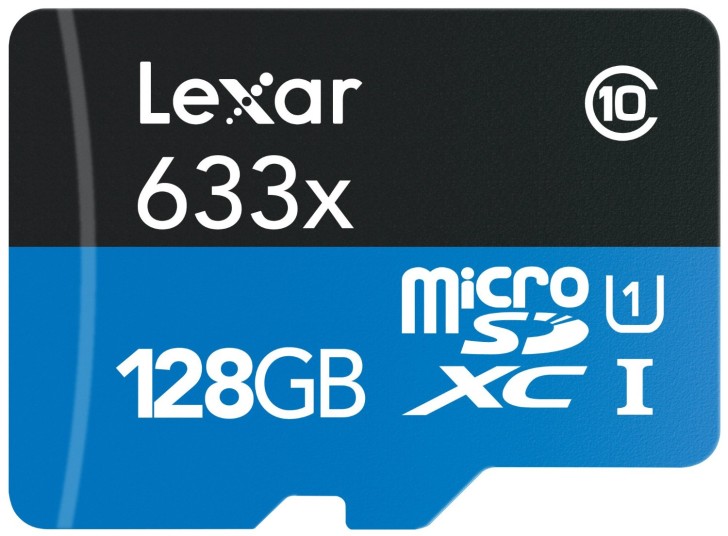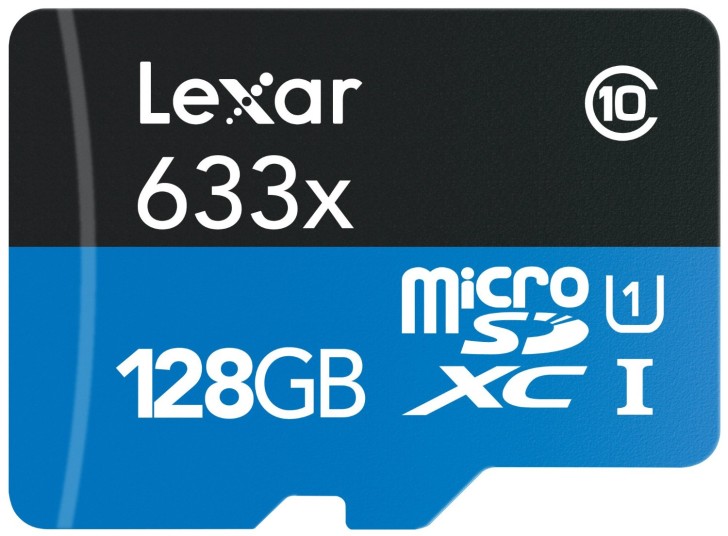 Lexar currently has their top tier 128GB MicroSD card on sale for just $ 59.99 on Amazon. We've seen cheaper deals on 128GB MicroSD cards here at Android Police, but we have never seen a MicroSD card as speedy as this one sell for such a low price.
That speed is what sets this Lexar card apart. Using the included USB 3.0 reader, these cards can transfer files at a blistering 95MB/s, which is twice the transfer speed of the 128GB cards on sale last month.
[Deal Alert] Lexar's 128GB High-Performance MicroSDXC Card On Sale For $ 59.99, Its Lowest Price Ever was written by the awesome team at Android Police.