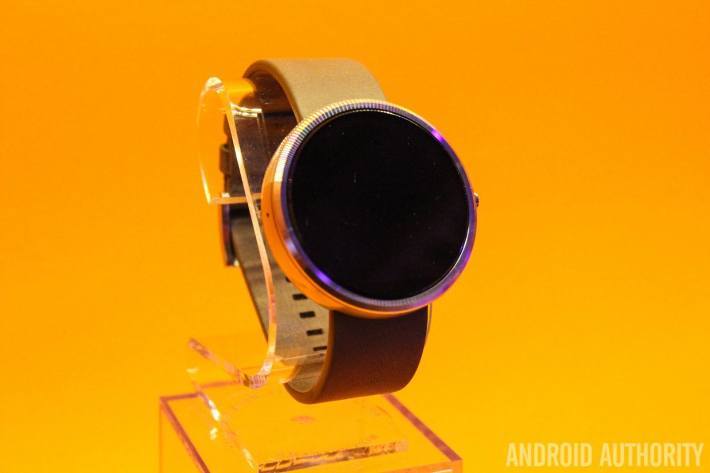 Following the recent launch of the Motorola's second generation smartwatch, retailers are cutting the price of the first-generation Moto 360 as they clear out old stock. This is good news for bargain hunters, as Amazon UK is currently selling the smartwatch for just £119.99.
Usually, the first-gen Moto 360 would retail for around £199.99, so this offer will save you a notable £80 (40 percent off). Amazon UK stocks the smartwatch in your choice of Light or Dark Steel options, both of which come with a similarly coloured leather strap.
Although the second-gen Moto 360 features a bit of a redesign, new processing hardware and a slightly larger battery, the first-gen product still offers the same base Android Wear software features. This makes it a pretty good option as an inexpensive first dip into the world of smart wearables.
Click the button below to grab yourself the deal. I'll also leave a link to our in-depth review here, if you are still undecided about the whole smartwatch thing.
Buy Moto 360 from Amazon UK