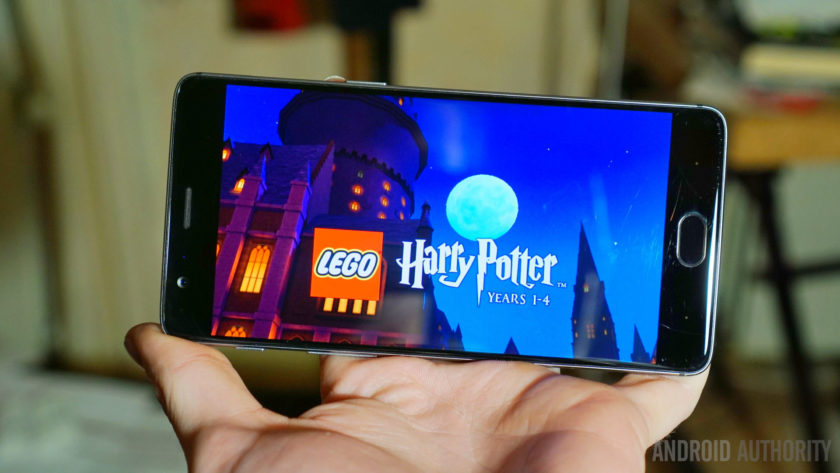 With Fantastic Beasts and Where to Find Them putting the Harry Potter universe back in theaters it's only fitting that The Boy Who Lived get some muggle love on smartphones too. Right now you can pick up the entire LEGO Harry Potter saga on Android for just $ 1.
There are two parts to the Harry Potter story in the LEGO franchise: years 1-4 and years 5-7. Years 1-4 covers Harry's arrival at Hogwarts right up to his first confrontation with He Who Shall Not Be Named. Years 5-7 follows the darker and more serious "grown-up" part of Harry's adventure, leading up to the final showdown between Harry's ragtag band of misfits and Lord Voldemort himself.
Both games currently cost 49 cents each in the U.S. and 50 cents in Europe. Buy both and you'll be saving around $ 9 in total. The offer seems to be available in multiple countries so feel free to check your local Google Play if you're not located in the U.S. or Europe.
Happy wizarding!