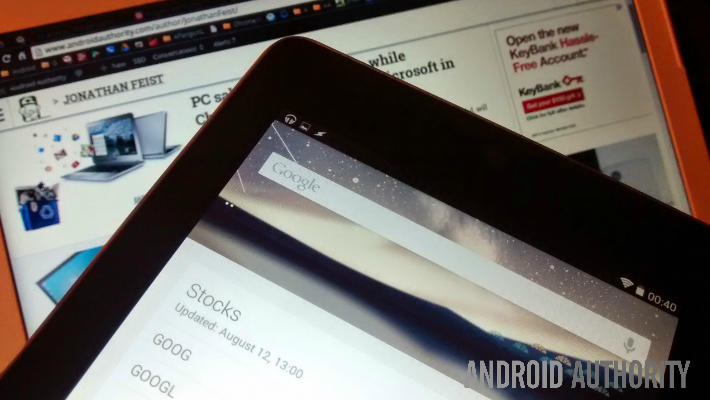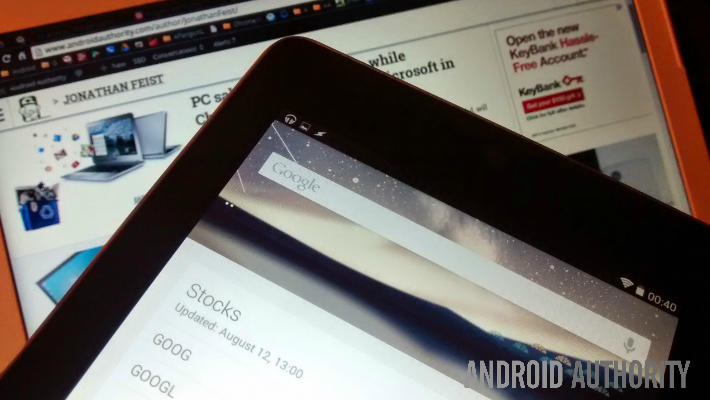 We have all seen those "did you mean" corrections Google offers, right? These word suggestions usually come up when a search query was written with a typo or error. They tend to show up mostly in PC and web search results, but I bet you have probably never seen it appear in the Google app for Android. I say probably because a few of you may have by now.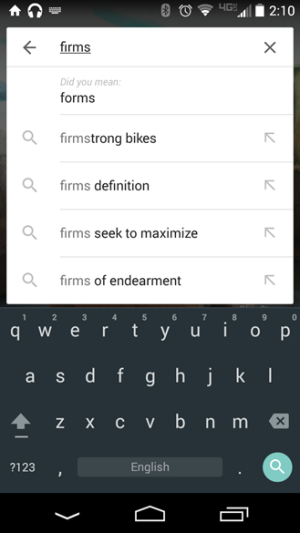 New reports claim the Google app for Android has been suggesting corrections using the dreaded "did you mean" phrase we all know way too well. The Android app is said to apply this feature in a very peculiar way, though. It seems these corrections are showing up in the drop-down menu that appears when one is still typing a search.
This is very odd, considering no other version of Google Search does this. Not the web version, not the other apps, none. All other instances of the "did you know" suggestions occur after the search is done, in the results page.
Is this the future of Google Search? Is it just Google going crazy and testing out some things sooner than they should have? We are not sure, but it would be lovely to see something like this coming to more Google services. Little upgrades like this one may seem insignificant, but they save users time, and one can no longer live without them after they enter your life.
I wasn't able to recreate this, but we would love to know if any of our readers are beginning to see this "did you mean" section in the Google app. Please let us know in the comments!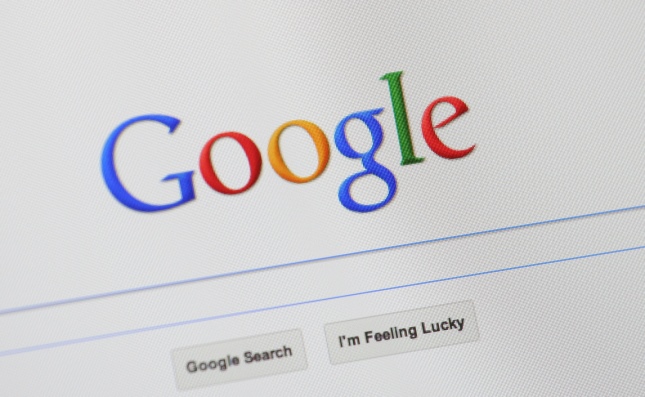 Credit: theantonyryan/Flickr