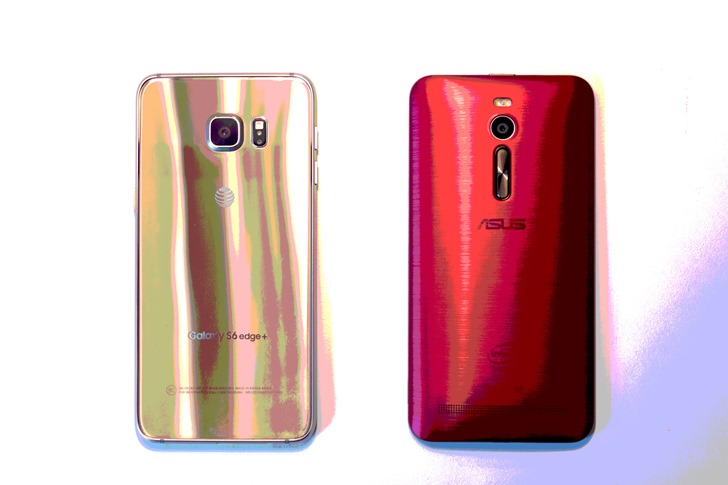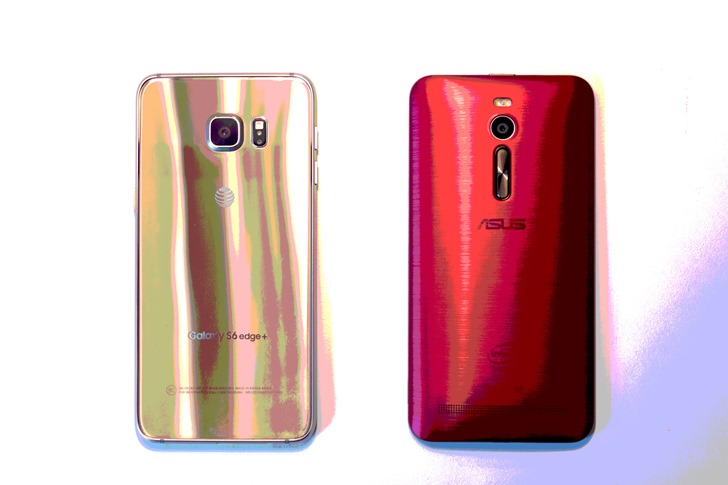 As I sit here in a hip Los Angeles coffee shop across from the seemingly never-ending whooshes and rumbles of LA traffic on a busy boulevard just outside the door, I wonder if $ 4 is a reasonable price for the latte now sitting in front of me. It does have one of those latte art fern-shaped things on it. Or, at least it looks like a fern to me.
While not a tiny amount of money, it doesn't seem totally unreasonable.
Editorial: The Rise Of The "Cheap" Smartphone Is Finally Here – And That Makes Me Happy was written by the awesome team at Android Police.