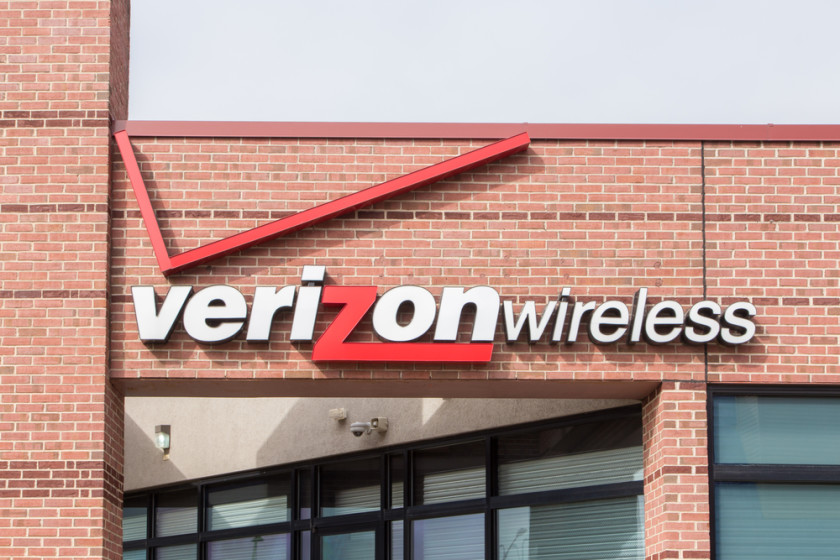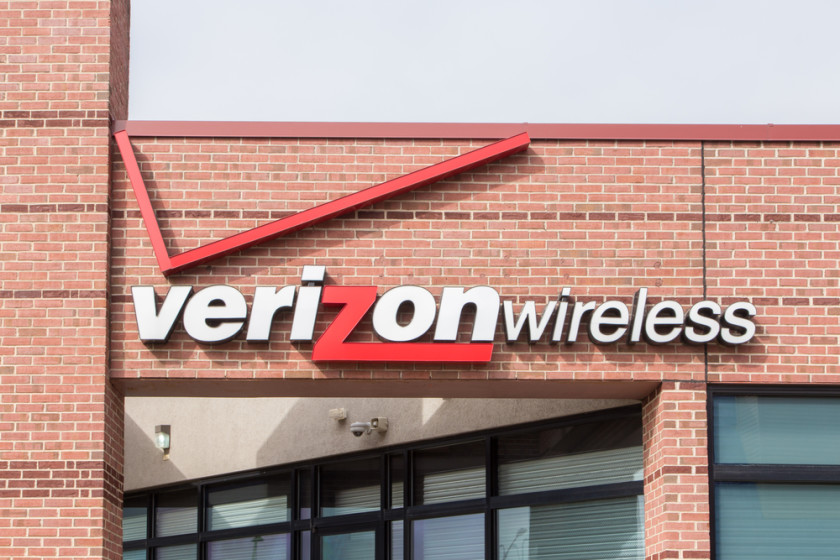 Shutterstock
Verizon is putting forth the effort to make WiFi calling possible on its network. The FCC just approved the petition the company recently submitted requesting a waiver to allow for the capability.
In this regard, Verizon is following the footsteps of AT&T, who was issued an identical waiver from the FCC earlier this month.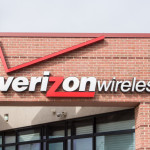 See also: Verizon introducing $ 20 activation fee for installment plans?17
The reason FCC approval is required for WiFi calling is that WiFi technology currently doesn't support teletypewriter, an ancient service intended to help the hearing impaired. T-Mobile and Sprint implemented WiFi calling by simply ignoring the rules surrounding teletypewriter support, a maneuver AT&T was quick to point out to the FCC when the governing body was slow to respond to the carrier's outstanding petition.
AT&T eventually had to make the issue public before the FCC responded in a meaningful capacity and granted the carrier the ability to use WiFi calling through 2017 under strictly described conditions. The FCC seems to have turned a blind eye to T-Mobile and Sprint's actions, but invited other carriers lacking WiFi calling, like Verizon, to make a petition like AT&T had.
It's worth noting that Verizon included a cheeky footnote in the appeal stating that "it is Verizon's position that neither the existing rules nor the AT&T Waiver Order require such a waiver," but it submitting a petition "out of an abundance of caution."
The FCC granted Verizon the waiver, allowing Verizon to support fully integrated WiFi calls. Once this capability is made live, you may use any existing WiFi connection to place calls in the absence of reliable cell signal.