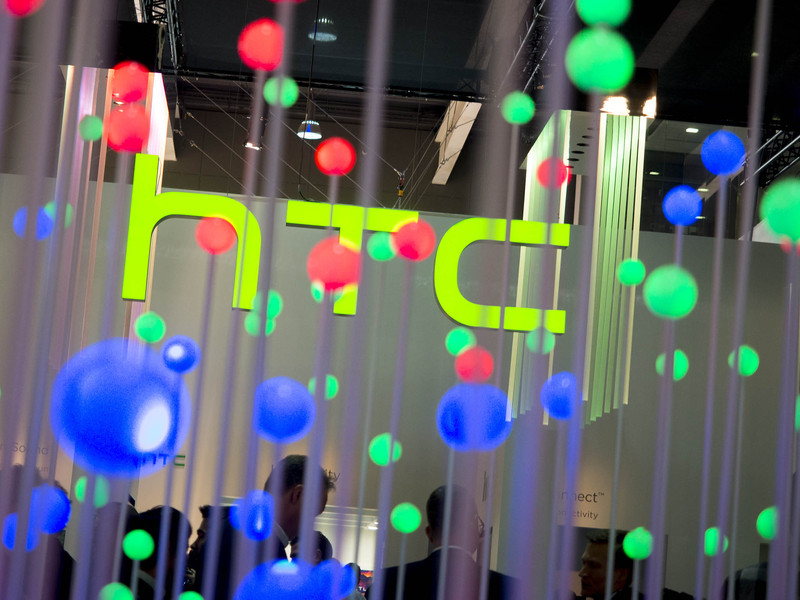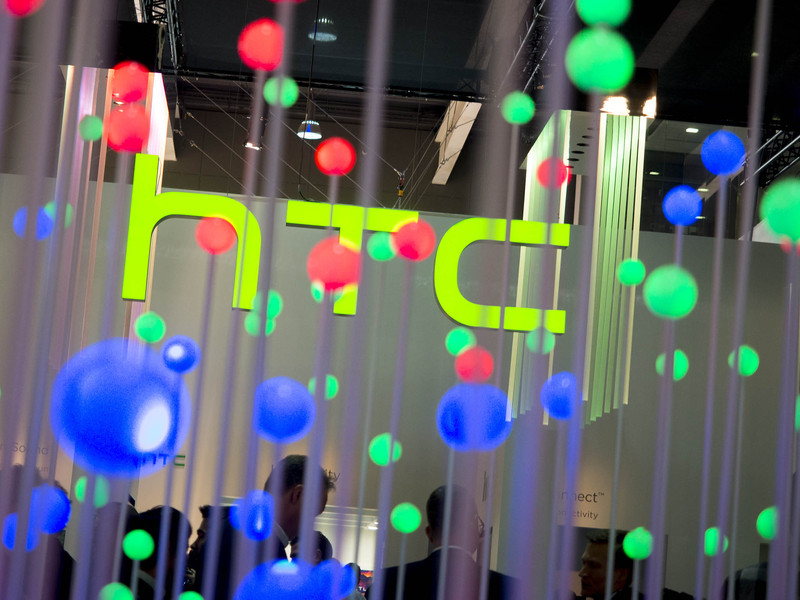 It's been a tough year for HTC. OK, it's been a tough few years for the Taiwanese manufacturer. It was sort of one step forward, two steps back for the things on the smartphone front this year, with the HTC One M9 mostly a nonstarter, failing to improve things on the camera front and continuing to lose mind share, if not market even more market share in the U.S. Stock price continued to trend down throughout the year but ended 2015 close to July levels.
But HTC's portfolio wasn't entirely devoid of life. While the high-end M9 failed to impress, the Desire line chugged right along, like the little polycarbonate phone that could. The HTC RE Camera remains one of our favorite little shooters, if you're able to get it at a good price. And then there's the HTC Vive, which may well become the leading name (if not a household name) in nerd-friendly virtual reality.
So we've got a lot to look forward to in 2016. Here in no apparent order is what we'd like to see from HTC over the next 12 months.