The biggest Android gaming news of the month was certainly the release of NVIDIA's SHIELD Android TV, and it brought with it quite a few high-profile PC ports. But since the vast majority of readers don't have one, I've decided to restrict this month's top picks to more general smartphone and tablet games. Fear not, SHIELD early adopters: you get your own picks down there below the honorable mention section.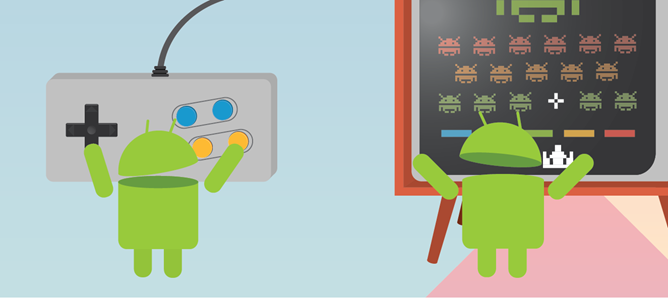 Grim Fandango Remastered
Android Police coverage: Double Fine Productions Brings Grim Fandango Remastered To Android, On Sale For Launch At $ 9.99
Grim Fandango is widely considered one of the best point-and-click adventure games ever made, and now it can be had on Android for the hefty sum of ten bucks.
[Game Roundup] Our Top Seven Picks For The Best New Games Of May 2015 was written by the awesome team at Android Police.