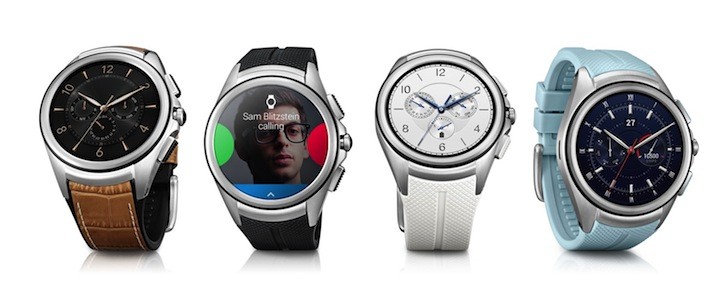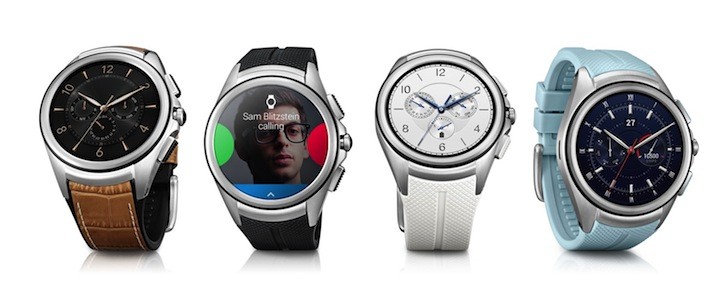 Raise your hand if this comes as unexpected news to you. Crickets. Alright, we know Google isn't really revealing the most secret of secrets with its newest "Cellular support comes to Android Wear" announcement, but it is clarifying a few things we didn't know about how LTE would work on our smartwatches.
In his post, Peter Ludwig, Product Manager for Android Wear, explains that cellular connectivity on Wear will allow you to leave your phone behind and use your smartwatch on the go.
Google Announces Official Cellular Support For Android Wear, Doesn't Mention Any Speaker Functionality For Existing Devices Like The Huawei Watch was written by the awesome team at Android Police.