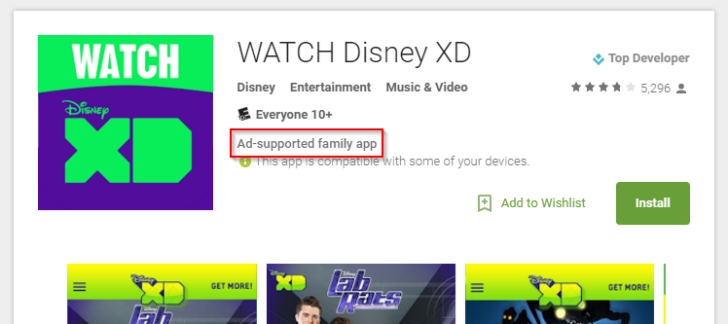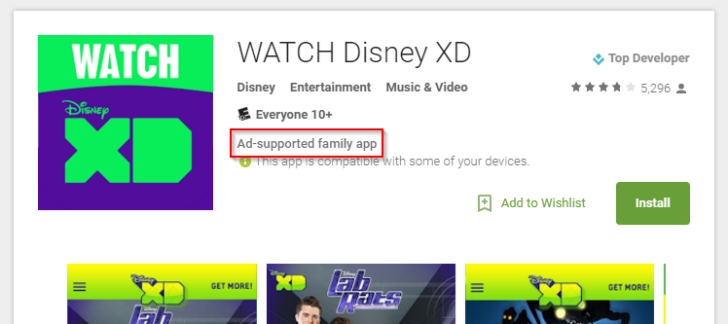 Google announced a badge to make users aware of ad-supported apps in the "Designed for Families" program at I/O this year (see what that looks like above). Now, all apps will be subject to the same requirement going forward. Developers are getting email notifications of the change right now, and they have until January 11th to log in and state whether or not an app has ads.
Here's the text of the notice from Google.
Google Expanding 'Ad-Supported' Labels To All Apps, Developers Must Update Listings By January 11th, 2016 was written by the awesome team at Android Police.