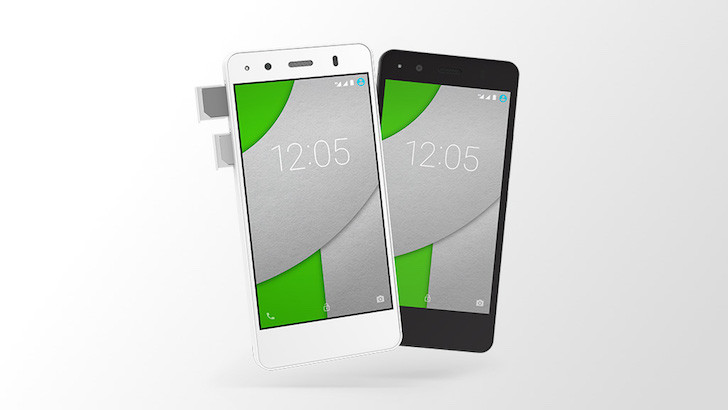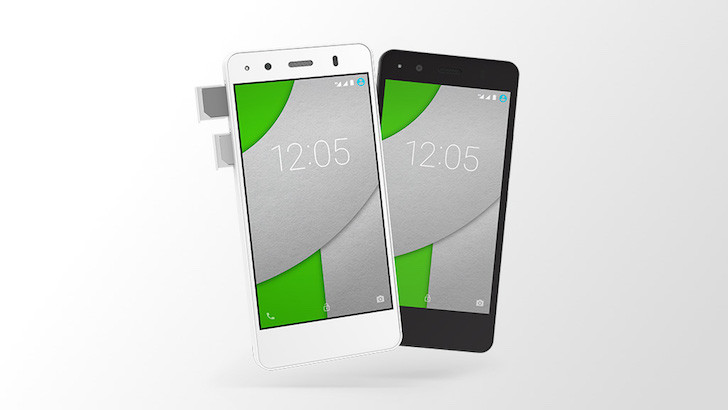 Google's Android One initiative aims to bring low-cost, high-quality Android phones to the hands of those who are not able to afford a more premium device. While they are not known for having the fastest processors or the most gorgeous screens, they do come with the promise of a Nexus-like experience of stock Android and fast updates — sometimes even beating Nexus devices at their own game.
Android One phones have typically been targeted at developing markets, so far launching in Asia, the Middle East, and recently Africa as well.
Google Expanding Android One To Europe, Starting With Portugal And Spain was written by the awesome team at Android Police.