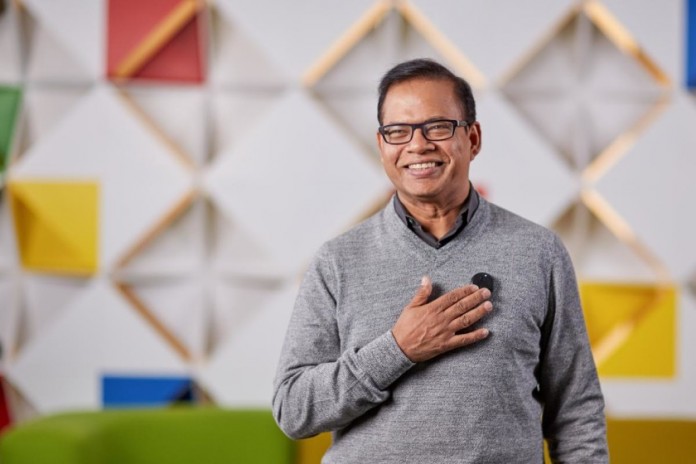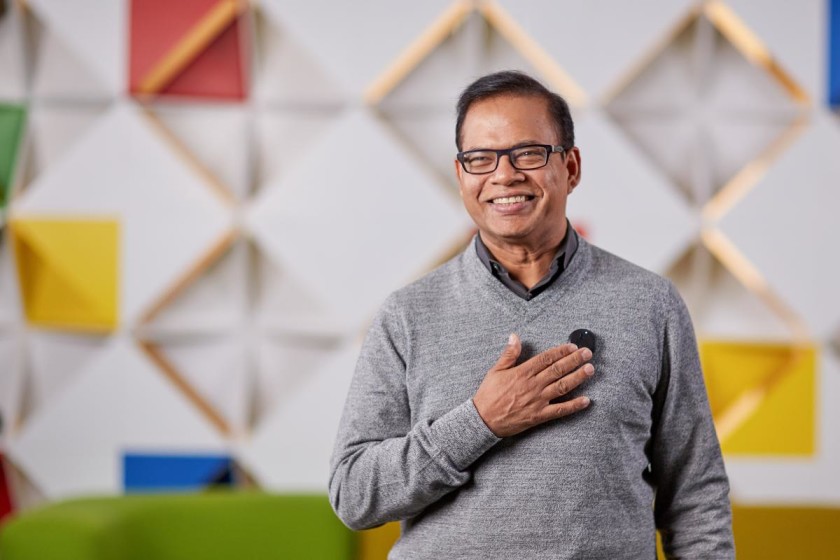 When Google first snatched up Amit Singh back in 2010, the exec had been with Oracle for the previous twenty years. Under his leadership, Google for Work has grown and expanded substantially, but now the search giant is recasting Singh's role in the company. In a tweet today, Singh revealed that he would be moving to the company's new VR unit to lead business and operations.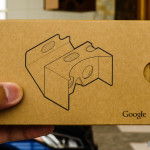 See also: Vine boss departs Twitter to work on VR at Google
This repositioning is strong evidence of how serious the search giant is taking virtual reality research, as Singh is certainly a valuable asset. However, as we learned previously, Google sees VR as a means to an end. Their real interest is primarily in augmented reality, a world in which constant streams of relevant information inundate our everyday life. Their VR projects are sure to expand in the near future, especially with the rumored unveiling of a dedicated Android VR headset coming next week. We expect to learn quite a bit about the company has in the works for this nascent field at the looming Google I/O conference, where we will have boots on the ground to give you up to the minute reporting.
Thrilled to be joining Google VR team to lead biz and ops. Incredibly proud of @googleforwork and where they are headed

— Amit Singh (@aksingh77) May 13, 2016
We don't have any word yet as to who will replace Singh at Google for Work, but his absence is sure to be felt. If you have any insight into this shift in position or theories regarding what the company will be doing with their growing virtual reality research, let us know in the comments below!
Next: Google wants to use Tango tech to sell interior mapping for VR