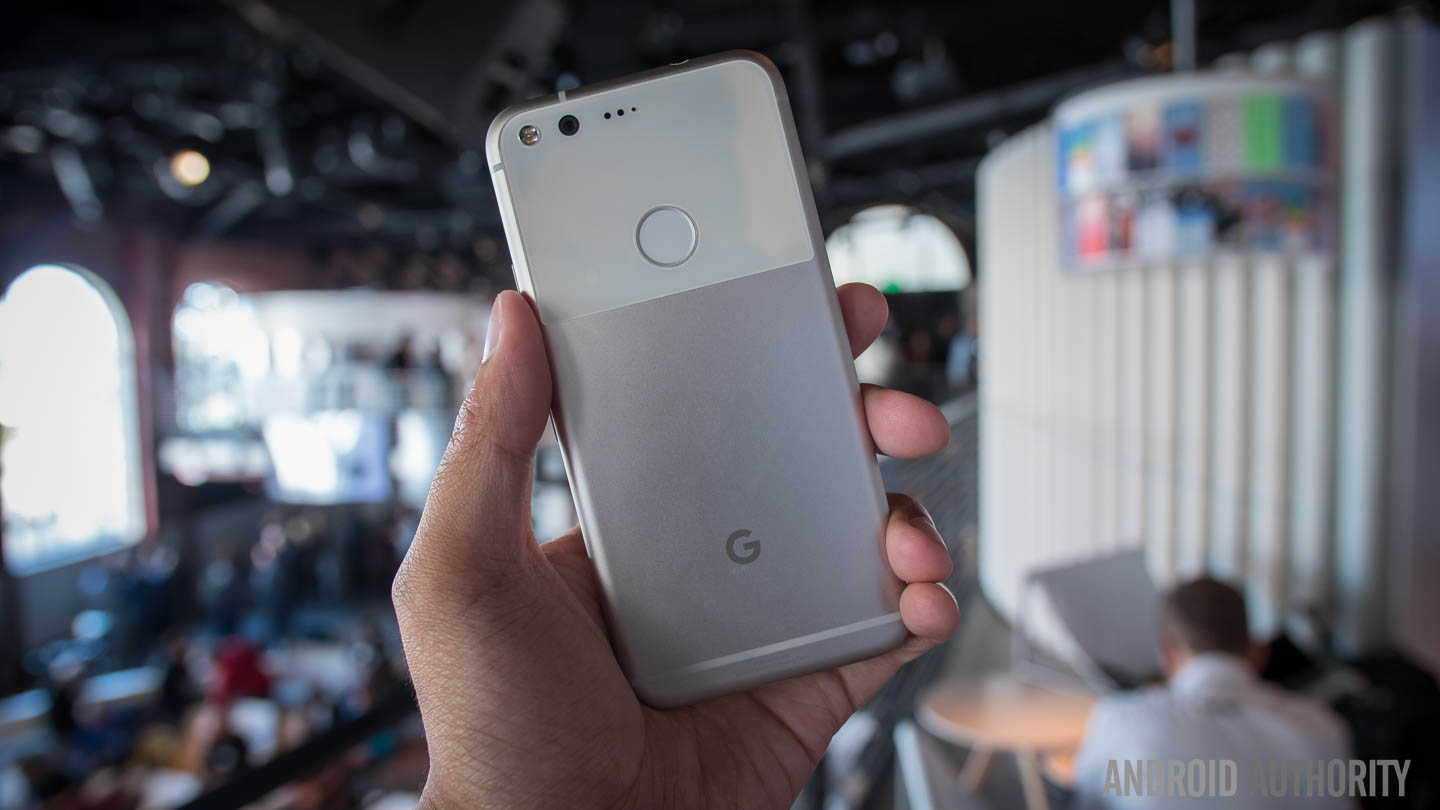 Google's Pixel smartphone is not capable of charging at 18W (Watts) despite Google marketing materials previously stating that it could.
The discrepancy was unearthed by respected product tester Nathan K, who outlined full details of the test and his methodology in a Google+ post. The reason for the lower-than-expected limit is thought to be linked to potential thermal concerns, though Google hasn't confirmed this.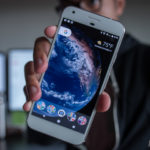 See also: T-Mobile's excellent Google Pixel promo offer is now even better26
Google has since acknowledged the error – putting it down to a "marketing materials mistake" – and has updated its tech specs page for the Pixels to reflect the correct information.
It appears that the larger Pixel XL, however, is capable of charging at 18W. Nathan K speculates this in his post, and the Pixels' specs page also now indicates that the devices charge at "15-18W" (as oppose to simply "18W" previously stated), suggesting that the XL is not capped like the smaller handset.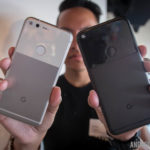 See also: Why Google's Pixel phones should be a big deal for everyone255
What does the 3W discrepancy mean for the Google Pixel? Possibly not a great deal. Though a 3W improvement on 15W would theoretically represent an additional 20 percent charge being injected into the handset, the reality is that it probably wouldn't have had a like-for-like effect on load times (i.e the Pixel wouldn't have charged 20 percent faster if it could reach the 18W peak).
Charge speeds vary depending on many factors: the 18W limit would, on any smartphone, be reached only in certain circumstances, not consistently throughout the entire charge cycle. Daily smartphone usage is said to be unaffected the Pixel's imposed 15W cap.
Do you consider this is a major issue?  Let us know in the comments.