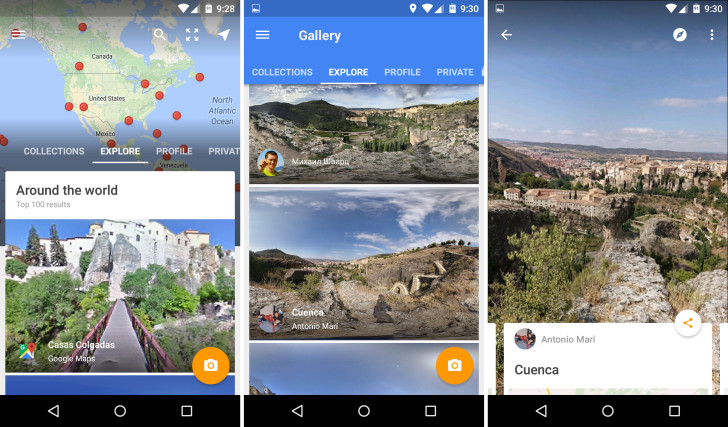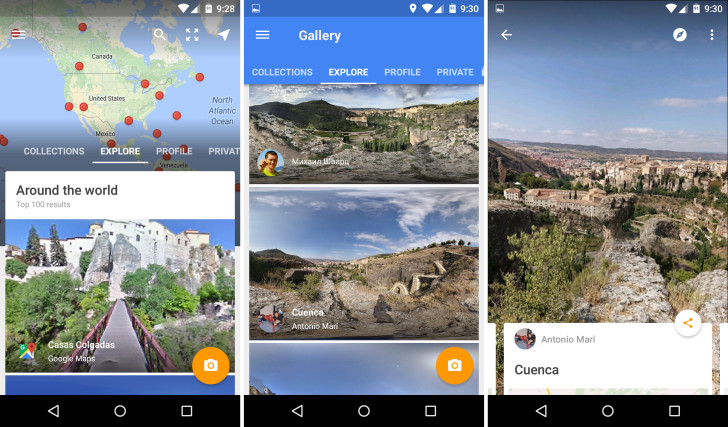 Google Street View has always been a part of Google Maps on Android, even though it was technically a separate APK. Everything is changing today with the big v2.0 Street View update. For the first time ever, Street View is a standalone app in your app drawer with its own distinct functionality. There's a lot to sort through here, so let's dig in.
You might remember Google talked a bit about spherical camera rigs at I/O this year, and the new Street View app supports a linked spherical camera.
Google Street View Becomes A Full App In v2.0 With Support For Spherical Cameras, Photosphere Sharing, And More [APK Download] was written by the awesome team at Android Police.