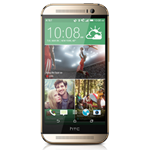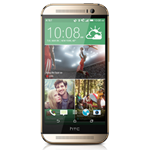 A recent post from @Upleaks claimed that ads were coming to HTC BlinkFeed, but the company had nothing to say at the time. Today it's official—BlinkFeed will have native ads as part of a pilot program in the US, UK, Germany, Taiwan, and China. If you're bummed about that, it's not the end of the world. You will be able to opt out.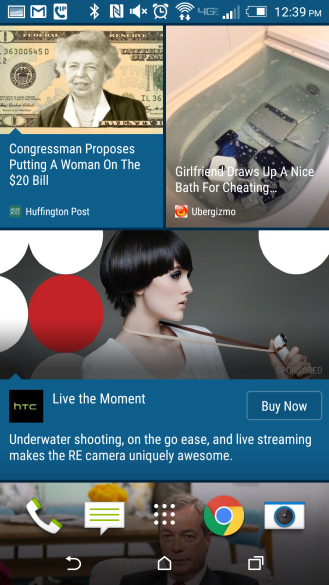 According to HTC, the ads will show up within the feed using all the proper formatting.
HTC Confirms Ads Are Coming To BlinkFeed, But You'll Be Able To Opt Out was written by the awesome team at Android Police.