For all the benefits there are to switching to Inbox, there are several areas where it doesn't have feature parity with good old-fashioned Gmail. On the web, Google recently implemented something on Inbox that many Gmail users have learned to take for granted: dragging and dropping or copying and pasting images directly into the composer window.
Check out this GIF from Google itself for a look at how this works.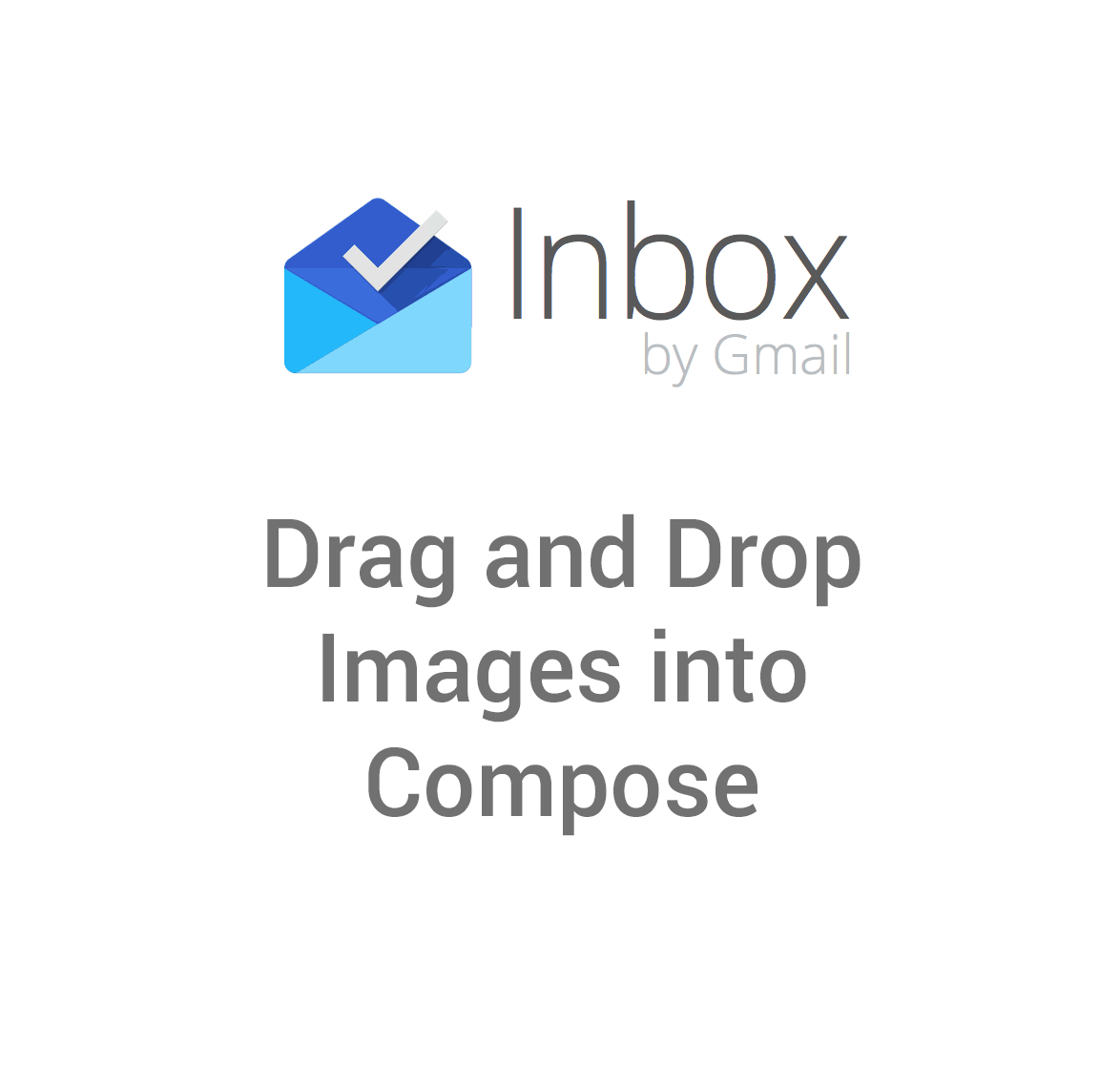 These kinds of things are definitely important pieces of the puzzle if Google hopes to have Inbox take the place of or at least be a capable replacement for Gmail.
Inbox On The Web Now Supports Drag & Drop And Copy & Paste For Images Into Email Composer, A Long-Loved Gmail Feature was written by the awesome team at Android Police.