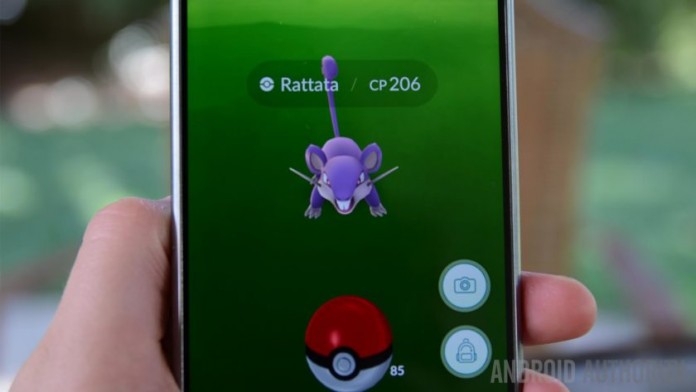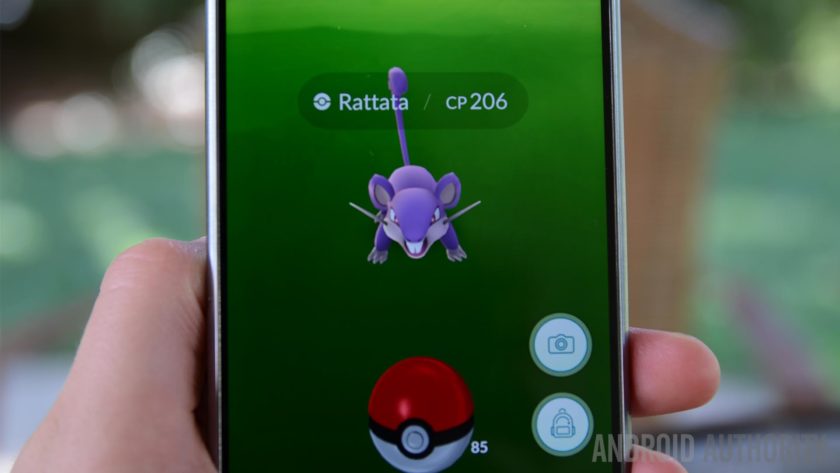 The anniversary of the Hiroshima bombing in World War II is coming up on August 6, and Japanese officials are having to deal with an unprecedented concern. With the ceremony's planning well under way, some are worried that the solemness of the event will be tainted by a search for Pokemon.
Yes, Pokemon Go is adding to its list of unexpected social fallout by threatening, by its very nature, the sacredness of an annual gathering to recognize one of the most devastating events in human history. Officials have consulted with Niantic and asked them to remove PokeStops and Gyms near the site of the ceremony in anticipation of the event, according to the Associated Press, Niantic is unwilling to confirm whether or not these changes to the augmented reality game will be made.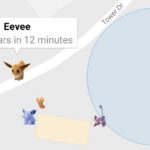 See also: This app notifies you when Pokemon are near without opening Pokemon Go16
Both geographically and historically, this recent controversy is scarcely a stone's throw from others that Pokemon Go has set off. The United States Holocaust Memorial Museum, for instance, has entered similar complaints after Pidgey-hoarding players (almost certainly members of Team Valor, although this information is unconfirmed) were interrupting tours and events to catch 'em all. Likewise, Tokyo Electric Power Company Holdings has requested that Niantic prevent Pokemon from spawning in the irradiated zone surrounding the Fukushima nuclear reactor.
What are your thoughts regarding these concerns about PokeFans potentially interrupting or undermining the solemnity of the ceremony commemorating the bombing of Hiroshima? Let us know your opinion in the comments below!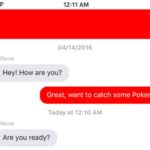 Next: PokeMatch is the ungodly offspring of Tinder and Pokemon Go7