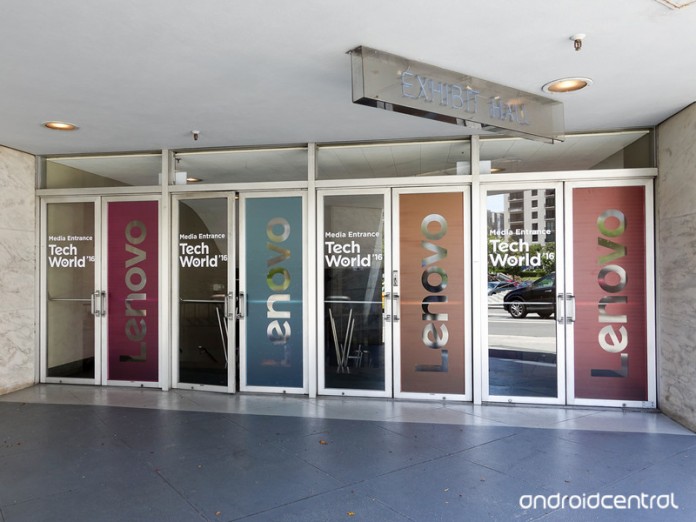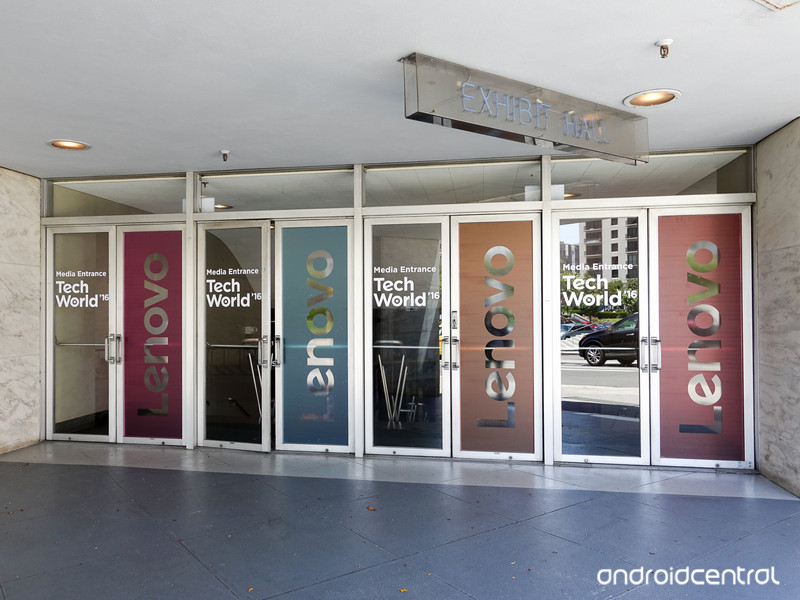 Join us to see the latest in Lenovo and Motorola hardware.
This is the first time we'll be extensively covering Lenovo Tech World, but for good reason — now that Motorola is completely integrated into the company, this is shaping up to be a big product launch. We expect to see the blockbuster unveiling of the new Moto X (or Moto Z, we guess) and all of its yet-to-be-known stellar features, and we're expecting some other big announcements as well.
So, come join us as we follow all of the announcements from Lenovo's Tech World keynote, including the new Moto X. It all kicks off June 9 at 10:00 a.m. PT — that's 1 p.m. in New York and 6 p.m. in London.