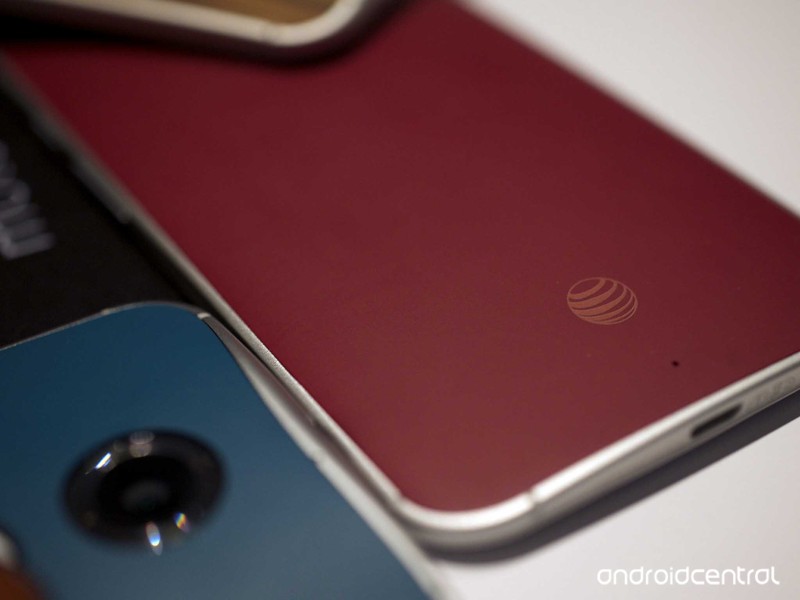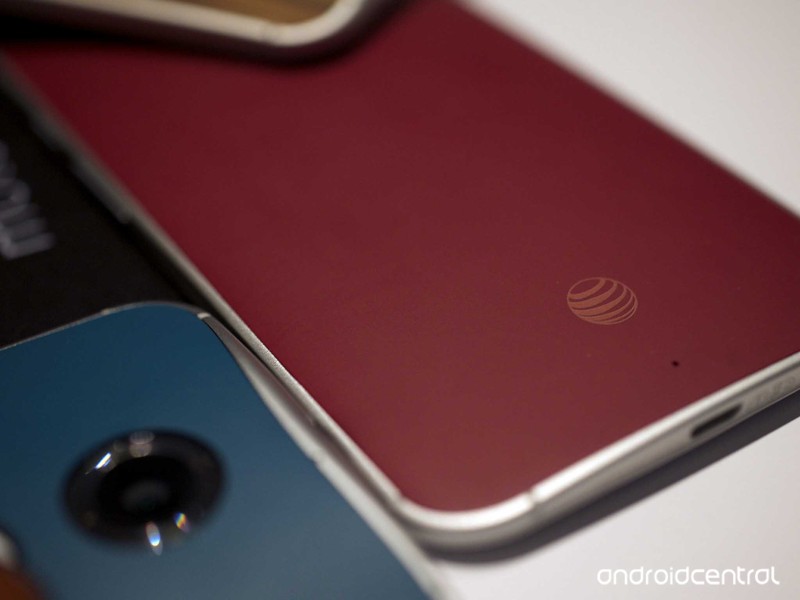 The Moto X may be mostly stock, but don't you dare think that it isn't a phone that's hiding a little something up its sleeve.
Since Motorola has adopted to integrate Google apps into its mobile solutions instead of competing with them like some other manufacturers we know, that frees up their design and software teams to focus instead on neat little tricks and perks that can help make your phone, your experience, and possibly your day even better. And even though the Moto X has been around a while now, we're still finding new perks and quirks to it everyday.
Let's make some Moto Magic.