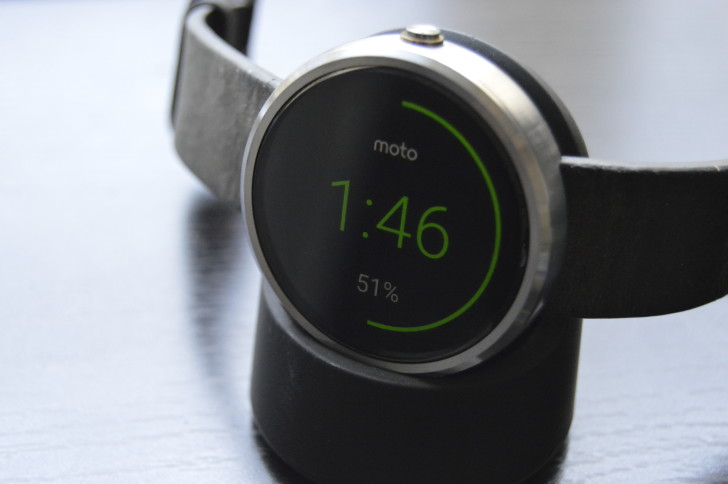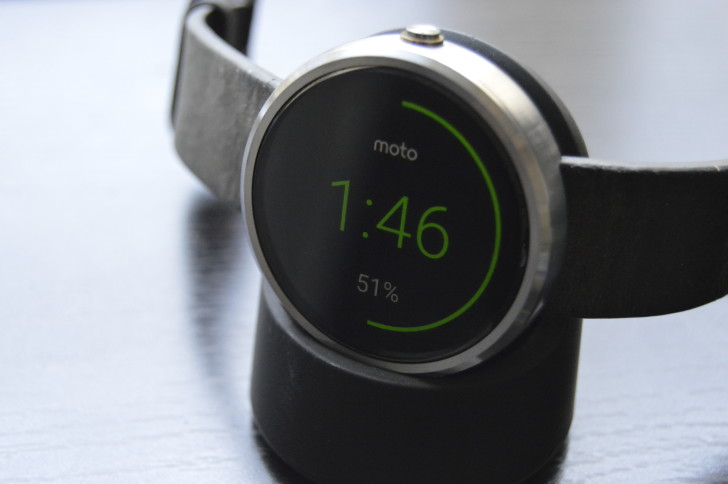 The Motorola Connect app isn't required to use a Moto 360, but it's what you need to install in order to tweak some of the device's default watch faces.
The latest update adds four more to the list, along with the ability to change the color of the smartwatch's charging screen from the default blue. There are five to choose from altogether: blue, red, green, purple, and yellow.
You don't have to fire up Motorola Connect to change the color.
Motorola Connect Update Lets You Change The Moto 360's Charging Color And Sport Several New Watch Faces was written by the awesome team at Android Police.