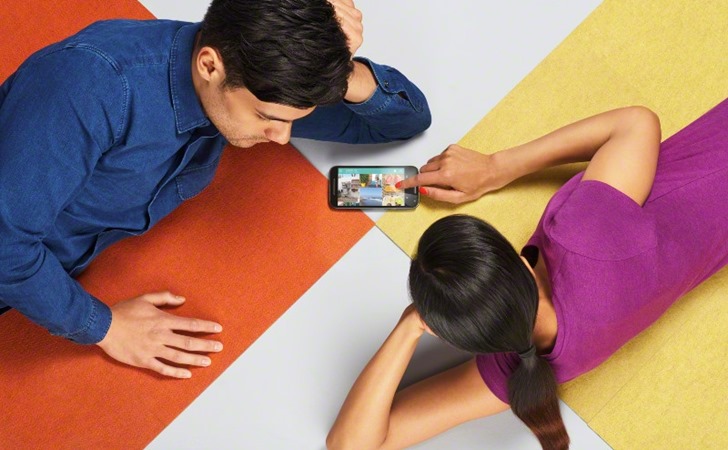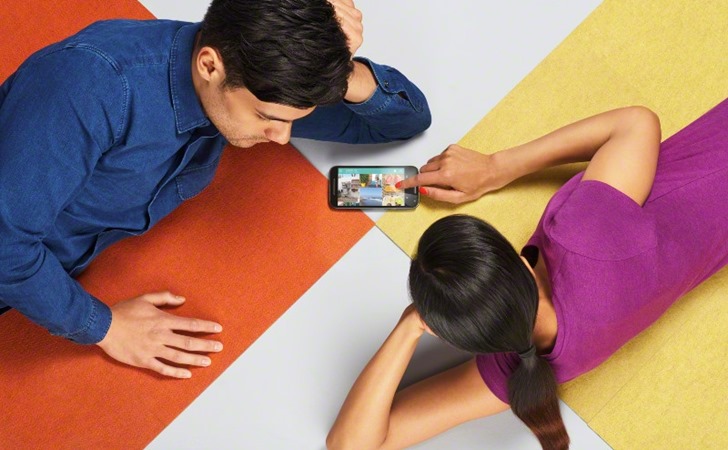 As the title says, Motorola has officially announced which of its smartphones will be getting the Android 6.0 Marshmallow update. The list isn't small, but it does have some notable omissions, so here it is:
2015 Moto X Pure Edition (3rd gen)
2015 Moto X Style (3rd gen)
2015 Moto X Play
2015 Moto G (3rd gen)
2014 Moto X Pure Edition in the US (2nd gen)
2014 Moto X in Latin America, Europe and Asia2 (2nd gen)
2014 Moto G and Moto G with 4G LTE2 (2nd gen)
DROID Turbo
2014 Moto MAXX
2014 Moto Turbo
Nexus 6
This list is complete based on Motorola's current plans.
Motorola Publishes List Of Devices Getting Android 6.0 Marshmallow, Announces Retirement Of Moto Assist, Migrate, And Connect was written by the awesome team at Android Police.