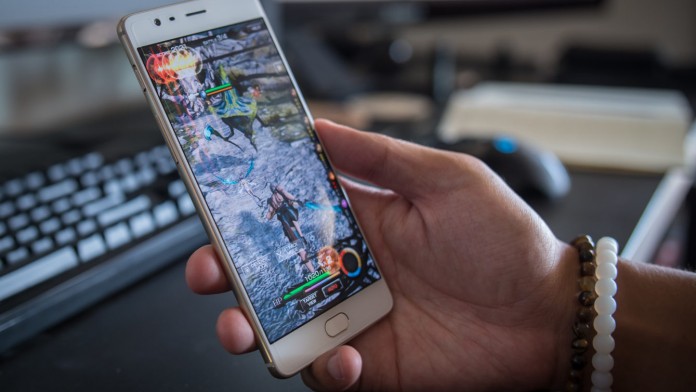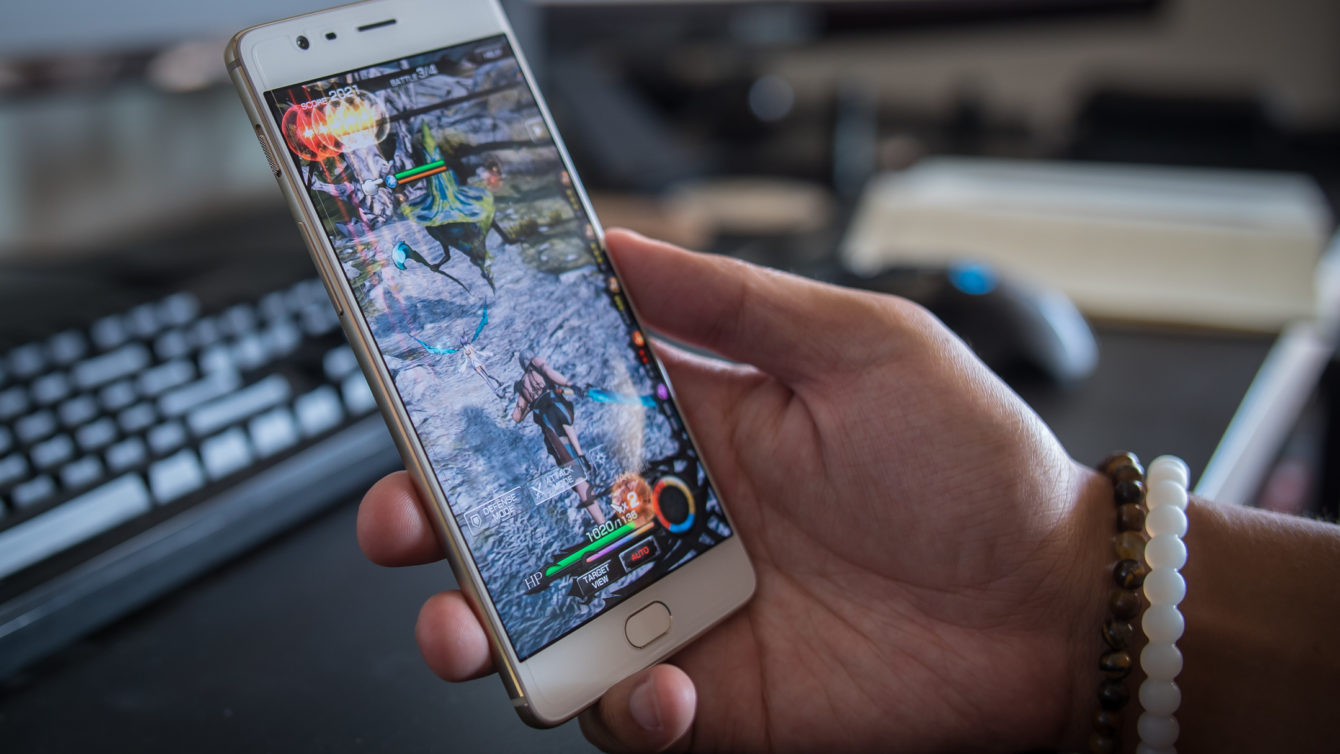 Update, November, 19: Following a mix-up in OnePlus' documentation, the 3.5.6 beta build of OxygenOS delivers the November security patch, not the October patch as previously reported.
OnePlus has released another beta build for its OnePlus 3 handset, but unfortunately there's still no sign of Android 7.0 Nougat. Those eagerly awaiting that update should remain optimistic though, as it should land before the end of the year. Instead, the handset is being updated to OxygenOS 3.5.6 Beta 7, which packs a selection of notable new features and improvements.
The update weighs in at 1.5 GB, but there's no major overhaul here. However, the update does include an entirely new audio tuner. This feature can be found under Settings > Sound > Audio. There's also a background app freezing mechanism that should help to prolong battery life, along with tweaks to the UI's clock and accent color.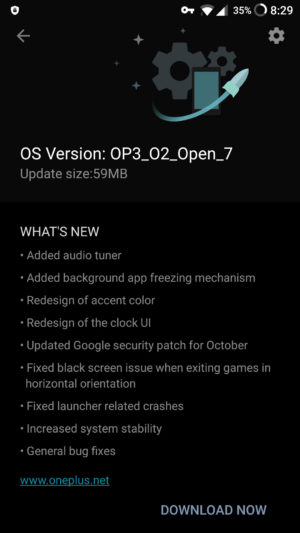 As you would expect, there is also a selection of bug fixes included in this update too. The black screen issue that has been plaguing some gamers upon closing a title has been fixed, launcher related crashes should now be a thing of the past, and the update boasts an overall improvement to system stability.
As a beta update, this OTA will only roll out to those who have already enrolled into the beta branch, which you can still do if you want to be on the cutting edge of OnePlus 3 software. Don't fret if you haven't spotted the notification yet, OnePlus says that it will take a few days for the update to hit everyone around the globe.