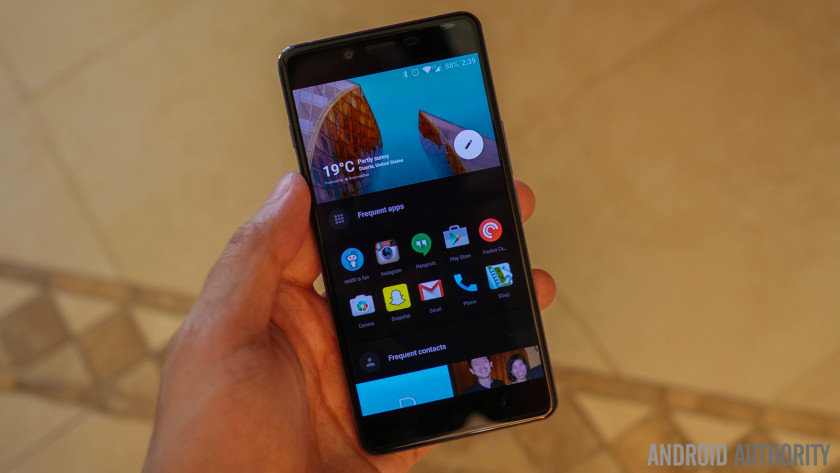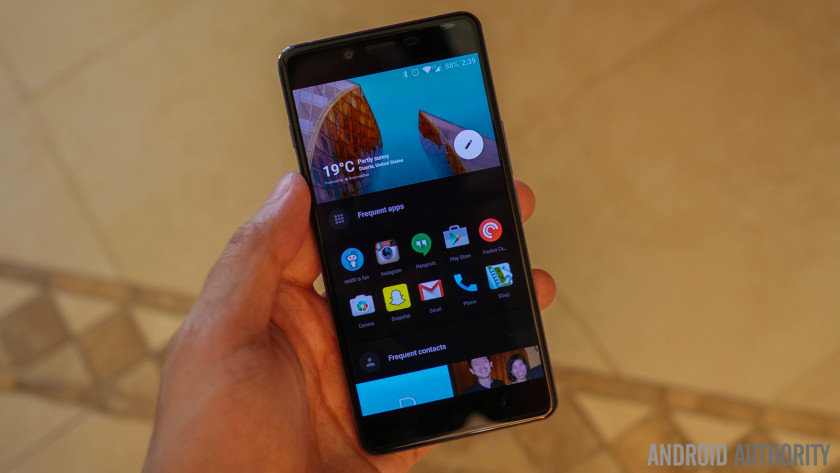 OnePlus' controversial invite system is quickly disappearing in most parts of the world. Less than three months after release in the country, the OnePlus X is now available to purchase invite-free in India as well.
Starting from 1 minute past midnight on February 5th, the OnePlus X will be on sale through Amazon India without an invite. You can head straight to the checkout, plump down Rs. 16,999 at a minimum and simply wait for delivery. No more trawling forums for codes or participating in pot luck giveaways. All of the handset models will be up for grabs, including the Onyx Black, Champagne Gold, and limited edition Ceramic.
"The invite system has been crucial to letting us scale our operations and has given our fans a unique way to share our brand story with the people in their lives … It has been our constant endeavour to enhance the smartphone experience for all of you in taking risks by pushing ourselves and showing real improvements. That's why we're making the OnePlus X invite-free, forever, for a more cheerful buying experience." – OnePlus
The OnePlus 2 is already available sans invite in India and the X model recently dropped its invite requirement in pretty much every country too. While this might seem great for consumers, you have to wonder why stock is seemingly so much more plentiful this time around. Perhaps OnePlus is doing a better job at meeting consumer demand, or has demand has simply shrunk lately?
See also: OnePlus X review40
Are you planning on picking up an OnePlus X, now that you don't have to obtain an invite?