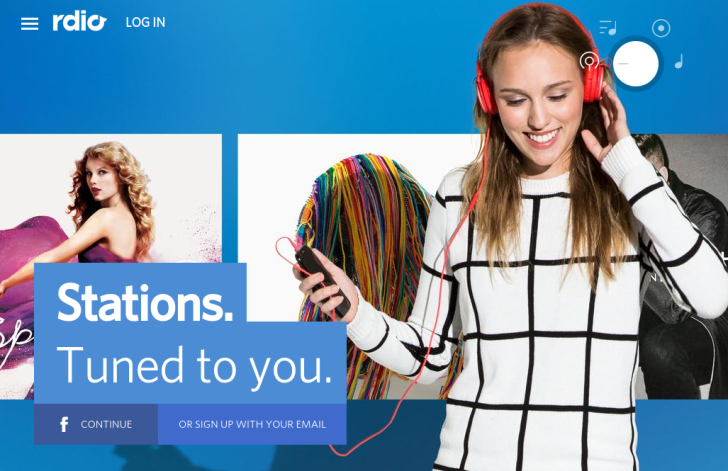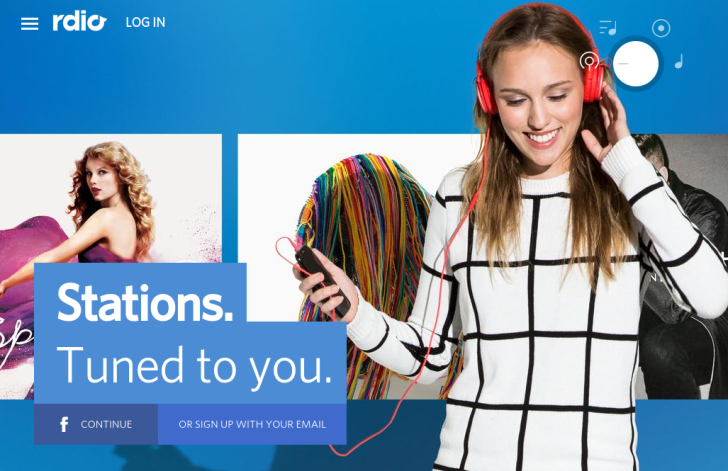 With the number of online music streaming services floating around, there's seemingly an option out there for any type of music listener. Inevitably some of these services will be similar. Pandora provides Internet radio stations that mold to your tastes. Spotify provides an online library that lets you play what you want on demand.
Rdio lets you listen to radio stations that adapt to your taste. Sound familiar? Pandora apparently thinks so, because the company is now buying Rdio.
Pandora Buys Rdio For $ 75 Million, Latter Service Will Eventually Shut Down was written by the awesome team at Android Police.