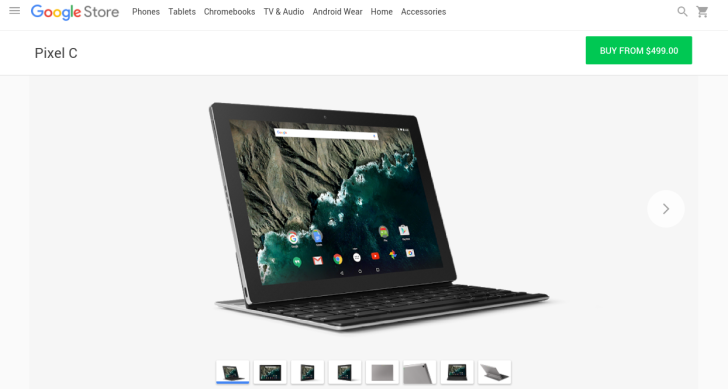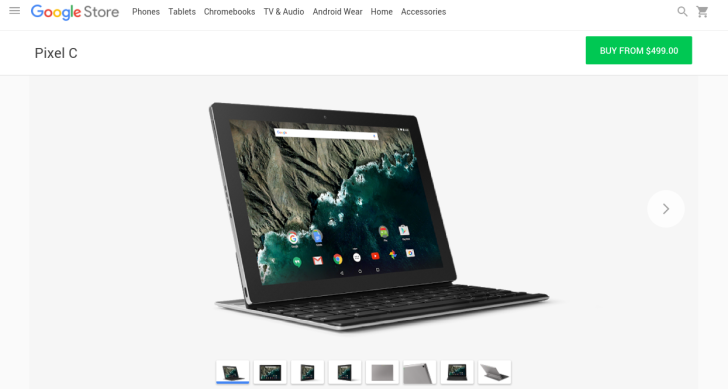 You've waited, and now it's here. The Pixel C has found its way into the Google Store. There it's available for the starting price of $ 499.99 for the 32GB model or $ 599.99 for 64GB.
This is the cheapest Pixel device Google has ever released, but it's not a laptop. It's a tablet, and instead of Chrome OS, it runs Android. But the hardware design will still look familiar to anyone who has followed Google's previous in-house efforts.
Pixel C Enters The Google Store Starting At $ 499.99, Magnetic And Folio Keyboard Options Also Available was written by the awesome team at Android Police.