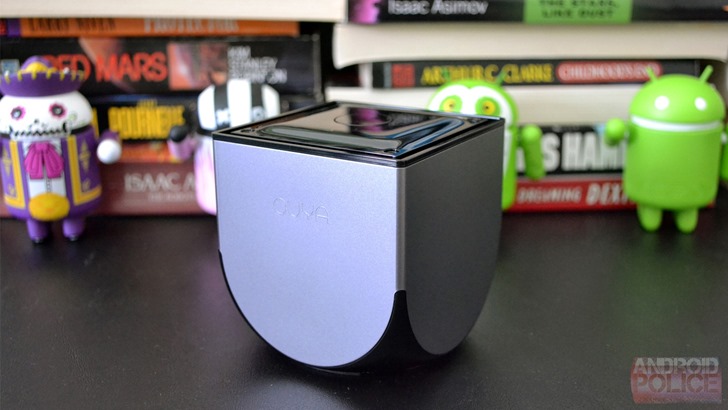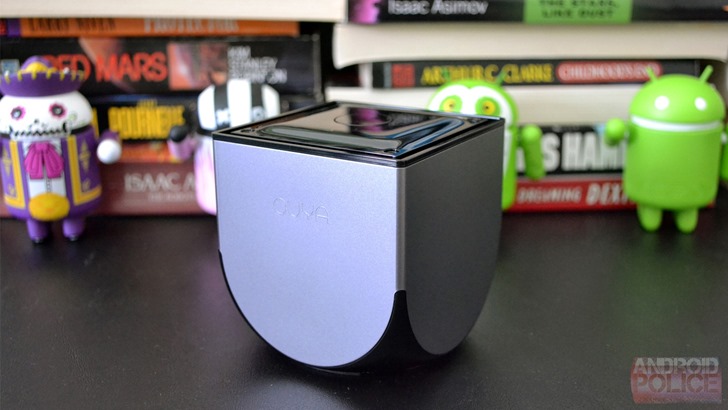 According to M&A giant Mesa Global, Ouya has officially been acquired by Razer, as was rumored last week. No details of the transaction were provided.
Razer, a PC and gaming accessory manufacturer with ecosystem fantasies, recently launched its Forge Android TV "console" to outright terrible customer reviews on Amazon largely because the box shipped without Netflix support or the promised PC game streaming feature meant to compete with NVIDIA's GameStream technology.
Razer Buys Ouya, Proving That Crowdfunding Dreams Do Come True (Just Kidding This Ended As Badly As It Possibly Could Have) was written by the awesome team at Android Police.