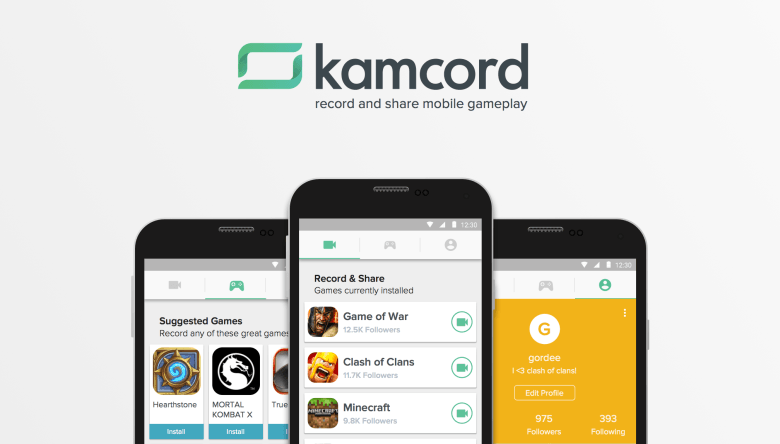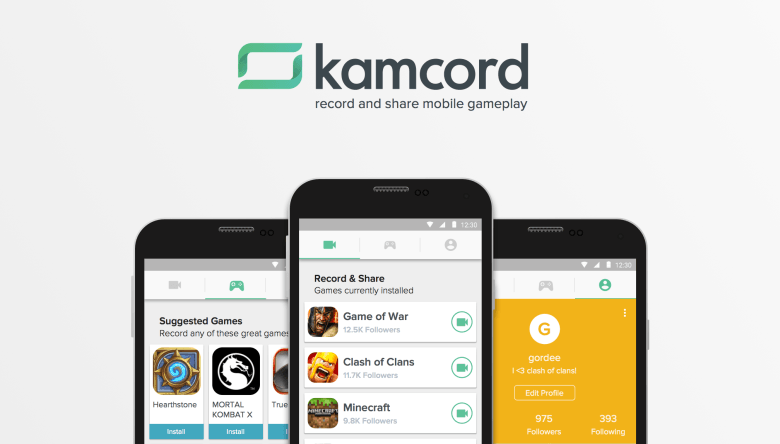 Are you looking for a way to easily share your mobile video game footage to your friends, voiceover included? You may want to try out Kamcord – a free screen recording app that's just recently made its way to Android.
Kamcord lets you record and share your personal mobile gaming videos on devices running Android 5.0 Lollipop and up, with no root required. According to TechCrunch, the app's developers took advantage of the video capture API that Google introduced in the first version of Lollipop, which is why folks who want to use the service need to be running one of the latest versions of Android. This allows users to record any game that's installed on their device, not just those whose developers have integrated the Kamcord SDK.
Kamcord has been available on iOS devices for some time now, which means there are already upwards of 40 million gaming clips available on the service. While Kamcord doesn't offer live streaming like other popular services such as Twitch, we think many gaming fans will be perfectly happy with what Kamcord has to offer. If you're interested, you can download Kamcord for free from the Google Play Store link below.