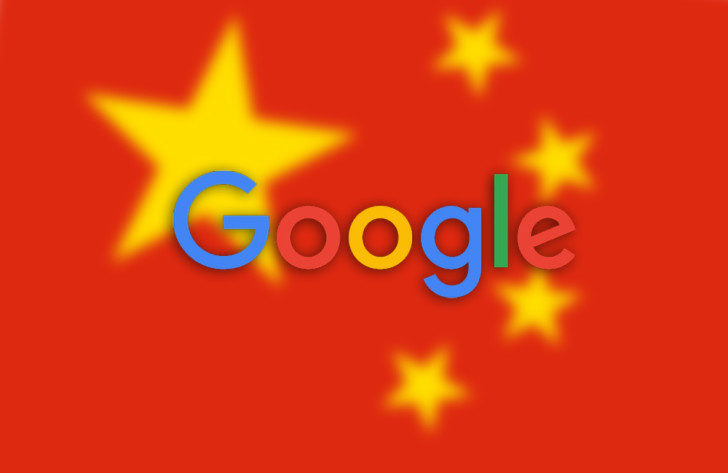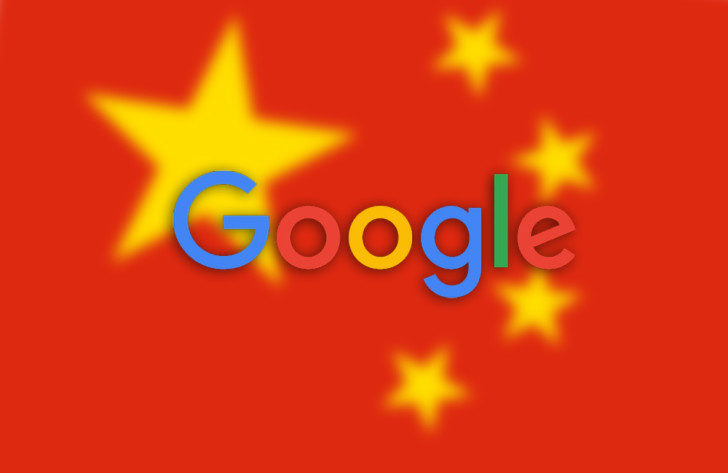 Google famously pulled out of China in 2010 rather than continue censoring its search results as required by the Chinese government. However, Android has since come to dominate the Chinese market, and this has led the company to reconsider its position. According to a report by Reuters, Google plans to launch a China-specific version of the Play Store in 2016.
This isn't the first time we've heard rumblings about Google getting back into China.
Reuters: Google To Launch A Version Of The Play Store In China Next Year was written by the awesome team at Android Police.