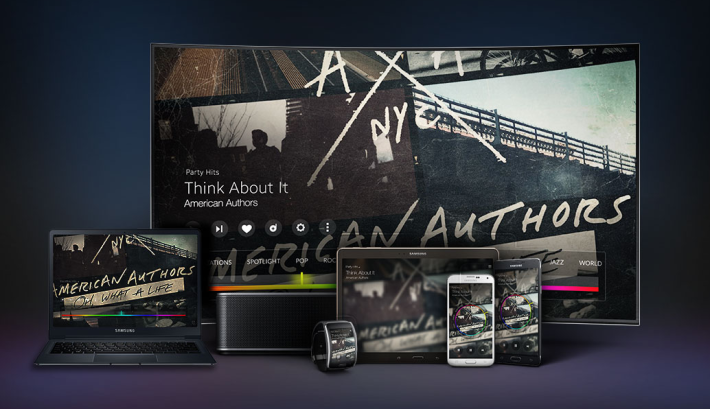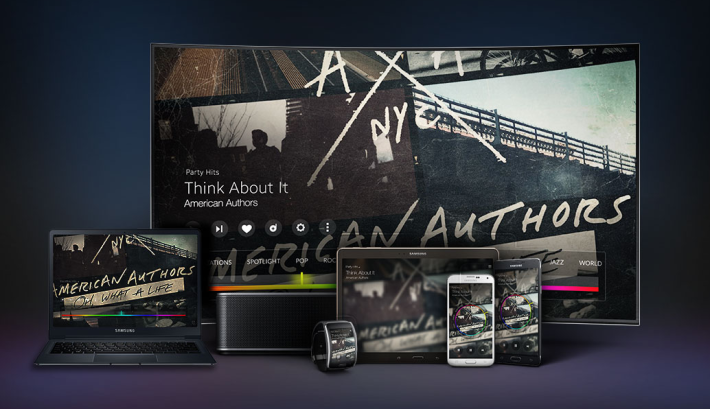 In celebration of Samsung's Milk Music turning one year old today, the company has just announced it is expanding the streaming service beyond mobile platforms. Starting today, you can stream Milk Music through your computer's web browser, for free, without the need to own a Samsung device.
If you've used the service in the past, you'll be right at home with the the web interface. The background is still a big photo of the album artwork, and you can easily favorite tracks, change songs, and get new information on the song that's currently playing. Towards the bottom of the player is a handy station tuner for quick access to switching channels.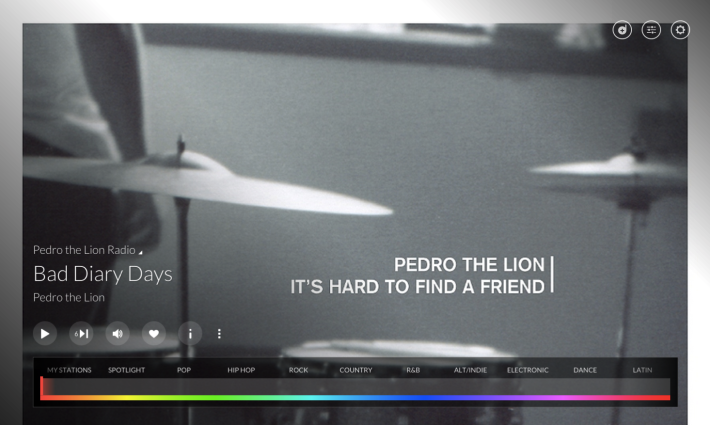 The service is still generally the same through and through. It's powered by Slacker, so you'll have access to over 20 million songs, thousands of artists and much more. Just like its mobile counterpart, you'll need a Samsung account to use the service on the web. Once you set up your account, you can instantly start streaming music and creating as many playlists as you'd like.
What's more, you won't even need to pay a dime to use the web service. So if you're currently paying for Google Play Music, Spotify or any others, switching to this service might be a good way to save a few bucks per month. If you're interested in trying out the new web interface, head to milk.samsung.com to give it a try.
Now that Milk Music is a free alternative streaming service on the web, are you planning to use it?