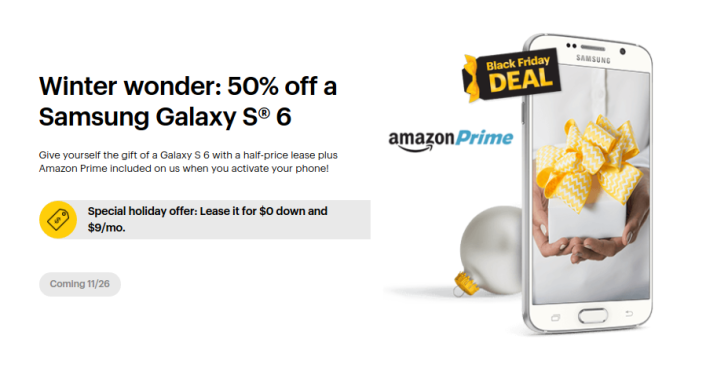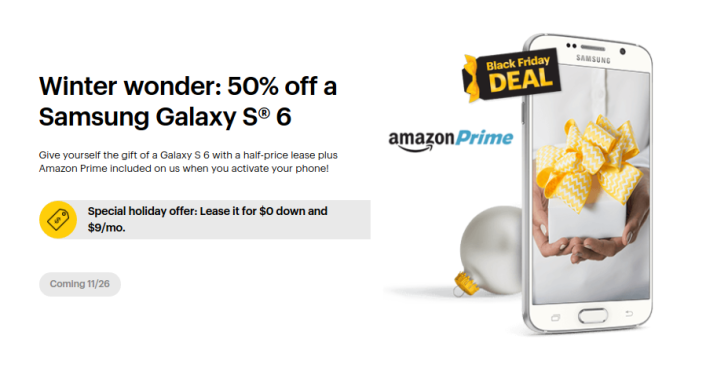 Some people reserve all of their big tech purchases for Black Friday, and Sprint has a plan to get some of their dollars. For starters, the carrier will give away a year of Amazon Prime with the purchase of a Galaxy S6, S6 Edge, S6 Edge+, or Note 5.
Folks who want to take advantage of the Amazon deal by buying a Galaxy S6 can sign a lease for at 50% off.
Sprint Will Give You A Year Of Amazon Prime If You Activate Certain Phones On Black Friday, Toss In A Free 24-Inch TV With The Purchase Of An LG G4, And More was written by the awesome team at Android Police.