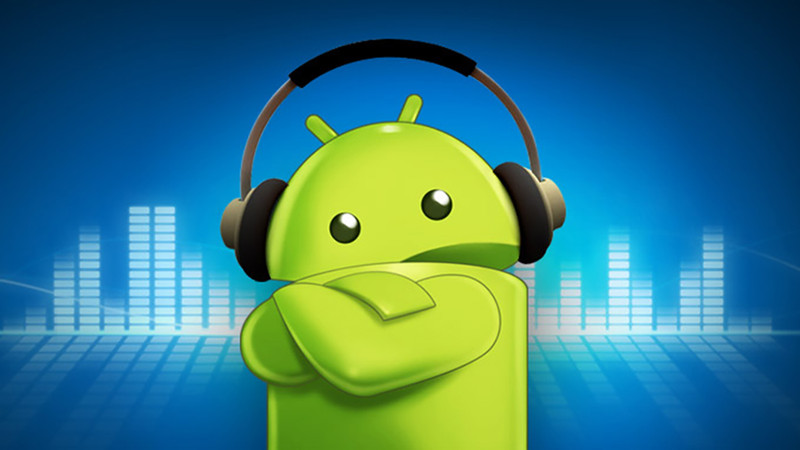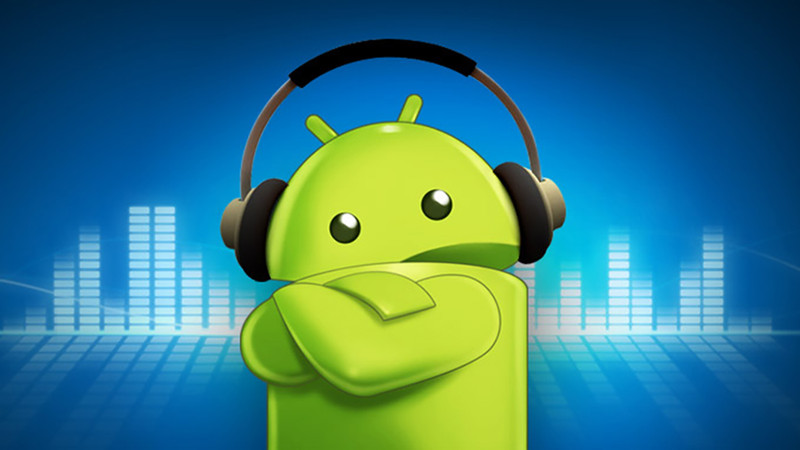 Get the best music experience on your Android phone or tablet with these great apps
Over the years music fans have gradually changed how they listen to their music, and what they listen to it on. With the rise of the smartphone it's only natural that now the one device we carry with us everywhere is also our primary media player. On Android, we're also fortunate that there's a huge community of developers that create apps that can better the experience we're provided by the folks who made our phones.
The Google Play Store has many music related apps to choose from, but some do stand out from the crowd. It'd be impossible to look at all of them, so here we've chosen some that we think are some of the best there is. Let's take a look.
Article updated November 2015.