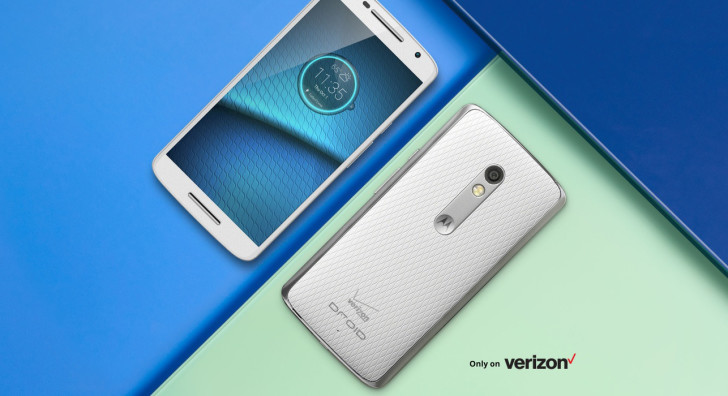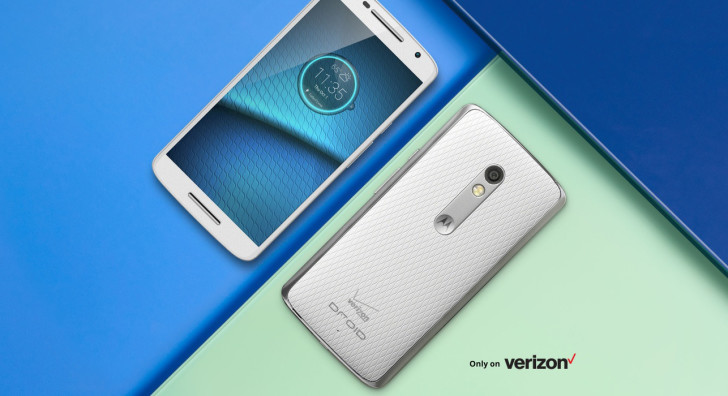 You can't get the new Moto X from any of the carriers directly, but Verizon does have two Motorola devices ready to go right now. The newly announced DROID Maxx 2 and Turbo 2 are on sale through Verizon's website and in stores. The Turbo 2 is the more expensive of the two, but the Maxx 2 isn't what I'd call cheap, either.
The DROID Turbo 2 (below) is a proper 2015 flagship smartphone with a Snapdragon 810 (it is what it is, 3GB of RAM, 32GB of storage, a 5.4-inch 1440p shatter-proof AMOLED display, and a big 3760mAh battery.
The DROID Turbo 2 And Maxx 2 Are Now Available For Purchase From Verizon was written by the awesome team at Android Police.