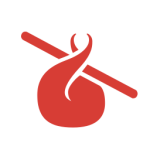 As is the tradition, the latest Humble Bundle has been updated with more games to entice those on the fence to drop some cash. The bundle now includes Aby Escape, Orborun, and Jazz: Trump's Journey in addition to the eight games it had before. If you're still not sold, we might be able to help you out with a free bundle.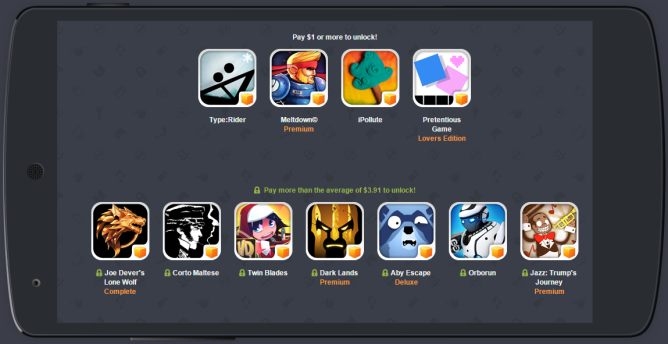 The new games are all in the premium tier, so you'll have to pay above the average price ($ 3.91 at the moment) to unlock them.
The Humble BulkyPix Mobile Bundle Adds Three More Games—Plus We've Got 10 Free Codes To Give Away was written by the awesome team at Android Police.